E Riverside Dr | Austin
East Riverside Gateway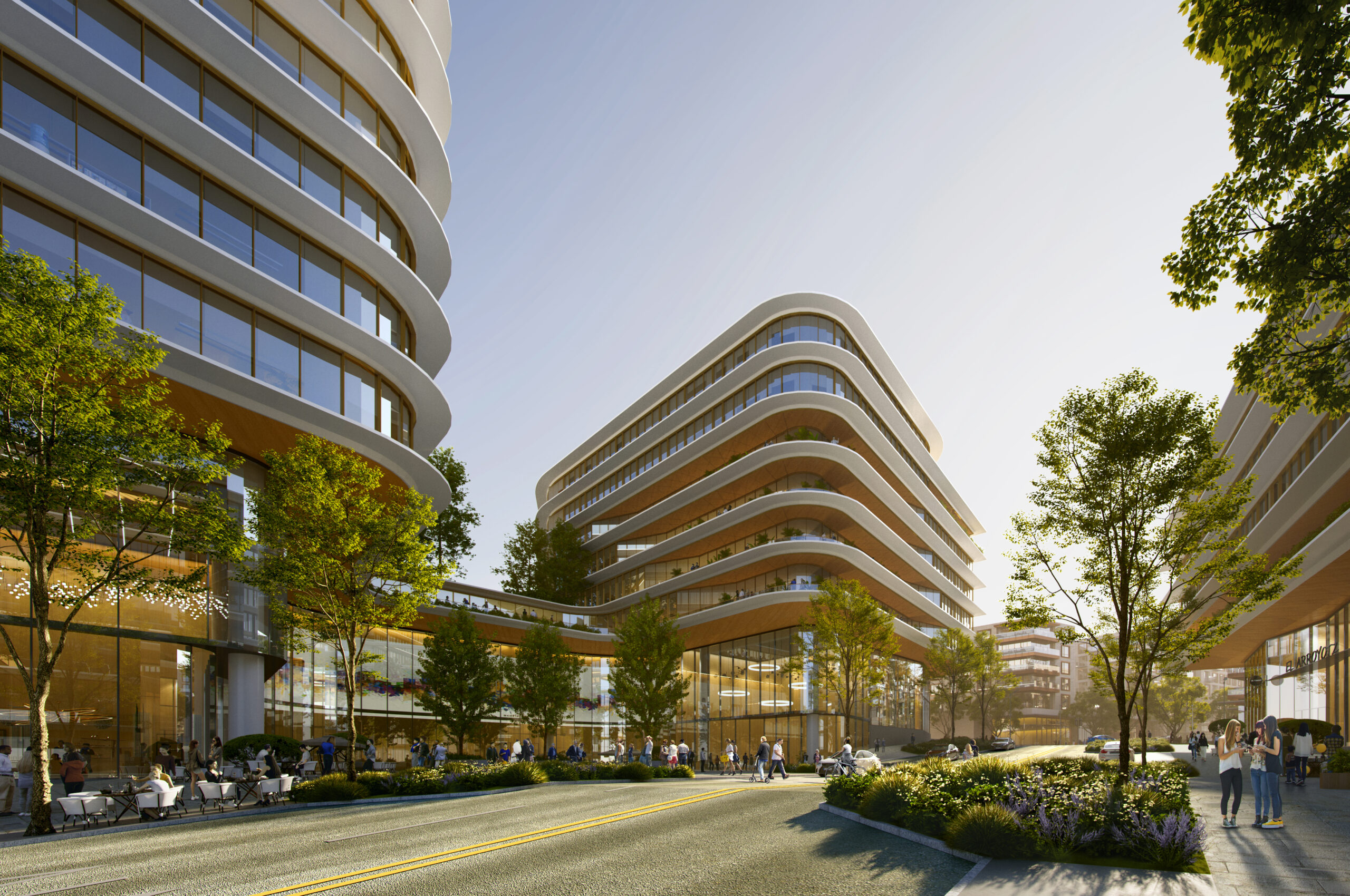 About the Property
The site has exceptional ERC as-of-right zoning designation that will allow for high-density mixed-use development.
The site has extremely dense right-of-zoning designations that will allow for more than 2 MSF of mixed-use redevelopment.
The project will feature multifamily, office, and retail located along the Project Connect light rail line.
Mixed-Use

Redevelopment

22 Acre

Opportunity Zone

Transit-Oriented

District
Ready to partner with PlaceMKR?
Let's uncover opportunities and build communities.