Anthony
Short
Senior Project Manager
---
Meet Anthony
Anthony Brings over 18 years of construction and development experience to PlaceMKR across various asset classes, prior to relocating to Austin in 2019 Anthony managed the development of more than of 2500 residential apartments and condominiums, a million square feet of retail and close to 2 million square feet of office space as well as some industrial projects and land subdivisions in his home country of Australia. Most recently Anthony was the senior project manager on a $200m office campus for the State of Texas.
Anthony's construction experience has honed his skills in contract and risk management, construction financial management as well as schedule management which will ensure projects are delivered on time and within budget. Further to this he also possesses strong design management skills and will bring value to the PlaceMKR team throughout the development process as well as being able to contribute to any value engineering processes.
From an overall development perspective, Anthony has a wealth of experience in site selection and acquisition, due diligence and feasibility studies, entitlements and permitting as well as prior exposure to the leasing and sales process of all asset classes previously mentioned plus an understanding of project financing and financial modeling.
Anthony studied a bachelor's degree in construction cost management at Queensland University of Technology followed by an MBA which he obtained at the University of Queensland.
Anthony's unique background will enable him to be a utility player within the PlaceMKR team and be involved in projects from inception through to disposal.
When asked why he's so passionate about placemaking, Anthony said:
Taking something that is underutilized and turning it into a space that people can enjoy while they live and work is a great sense of accomplishment, the fact that we can make a community better and at the same time have the excitement that comes from doing the deals that make a project successful is a perfect combination for me.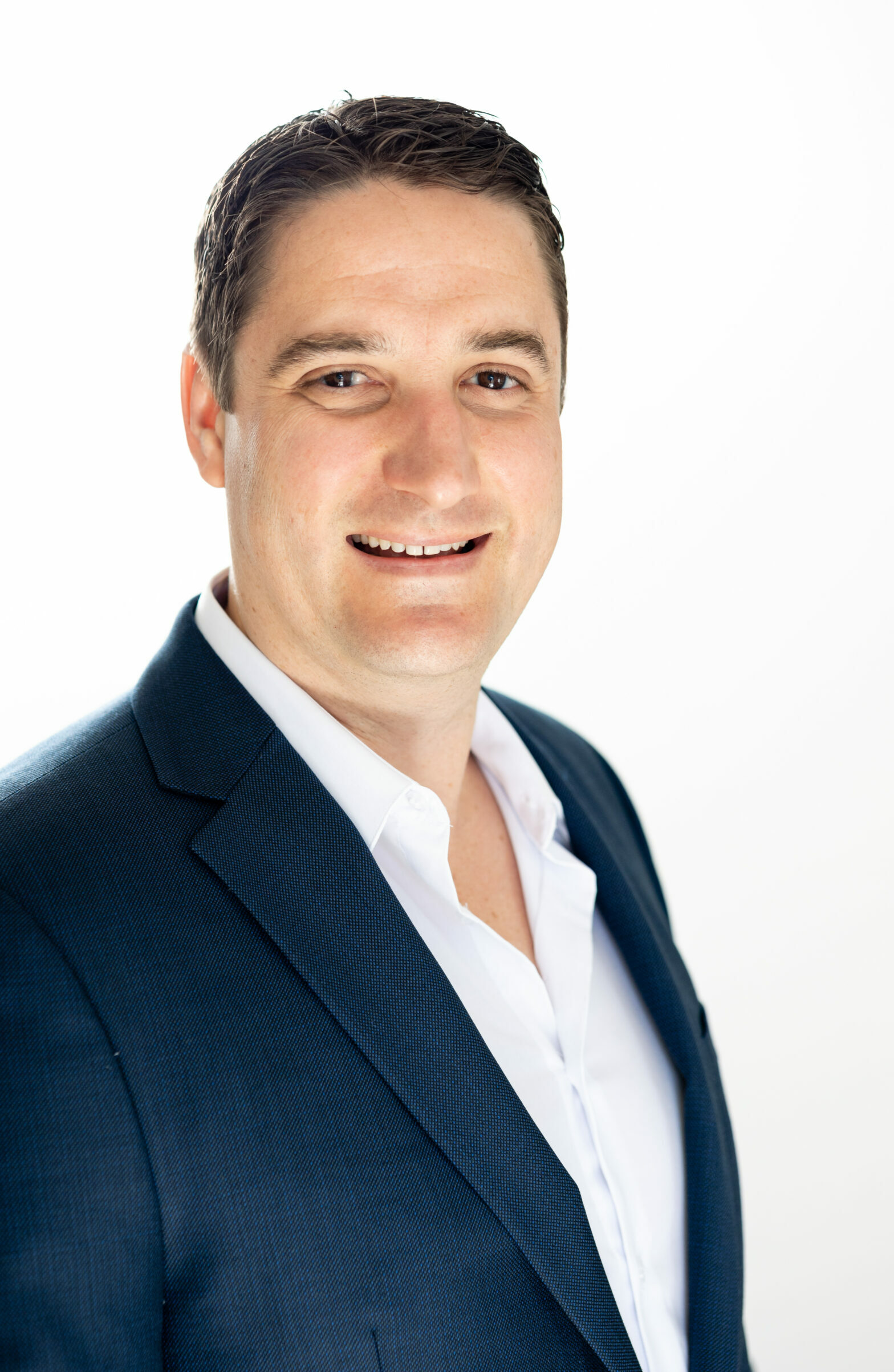 Credentials & Recognition
Received a National Excellence in Construction award for residential $100m + (Australia)
Education
Learn More on LinkedIn
4 Questions with Anthony
How do you kick-off a productive morning?

I am always more productive if I go for a run or some other exercise in the morning, currently though spending time with kids takes up most mornings and that still sets me up for a productive morning.
What was your first job?

Stacking shelves at a local supermarket when I was 14.
What is your most important lesson learned?

To always challenge what experts tell you, people get stuck in a mentality of "this is how we have always done it" and this can limit opportunity and cost money.
What is your favorite place anywhere and why?

Best place I have been to date was the Maldives for my honeymoon, white sand beaches, blue water, completely cut off from the world… what's not to like!
Meet Our Development Associate
---