Simon
Shewmaker
Managing Director | Principal
---
Meet Simon
Simon is PlaceMKR's Head of Real Estate Development and is actively involved in new acquisitions and capital raising. Prior to moving to Austin three years ago, he worked in commercial real estate investments in Tampa and New York for over a decade.
In his previous roles, Simon worked at firms like Goldman Sachs, Tishman Speyer, W.P. Carey, and DeBartolo Development. Immediately before joining our team, he was part of an investment partnership focused on high-growth markets and started his own firm.
Outside of his work at PlaceMKR, Simon likes to stay active and outdoors during the warm months in Austin and prefers snowboarding elsewhere in the winter. He's passionate about financial literacy and has been actively involved in many volunteer organizations focused on financial literacy for over a decade. A major sports and music fan, Simon follows baseball, football, basketball, tennis, and UFC, and attends rap and EDM concerts.
When asked why he is so passionate about placemaking, Simon said:
"The physical world strongly influences our mode and effectiveness; contrast how one feels in a post office branch vs. sitting down to eat at a favorite restaurant. To me, I couldn't have a more impactful role than managing the process of development and Placemaking new physical spaces."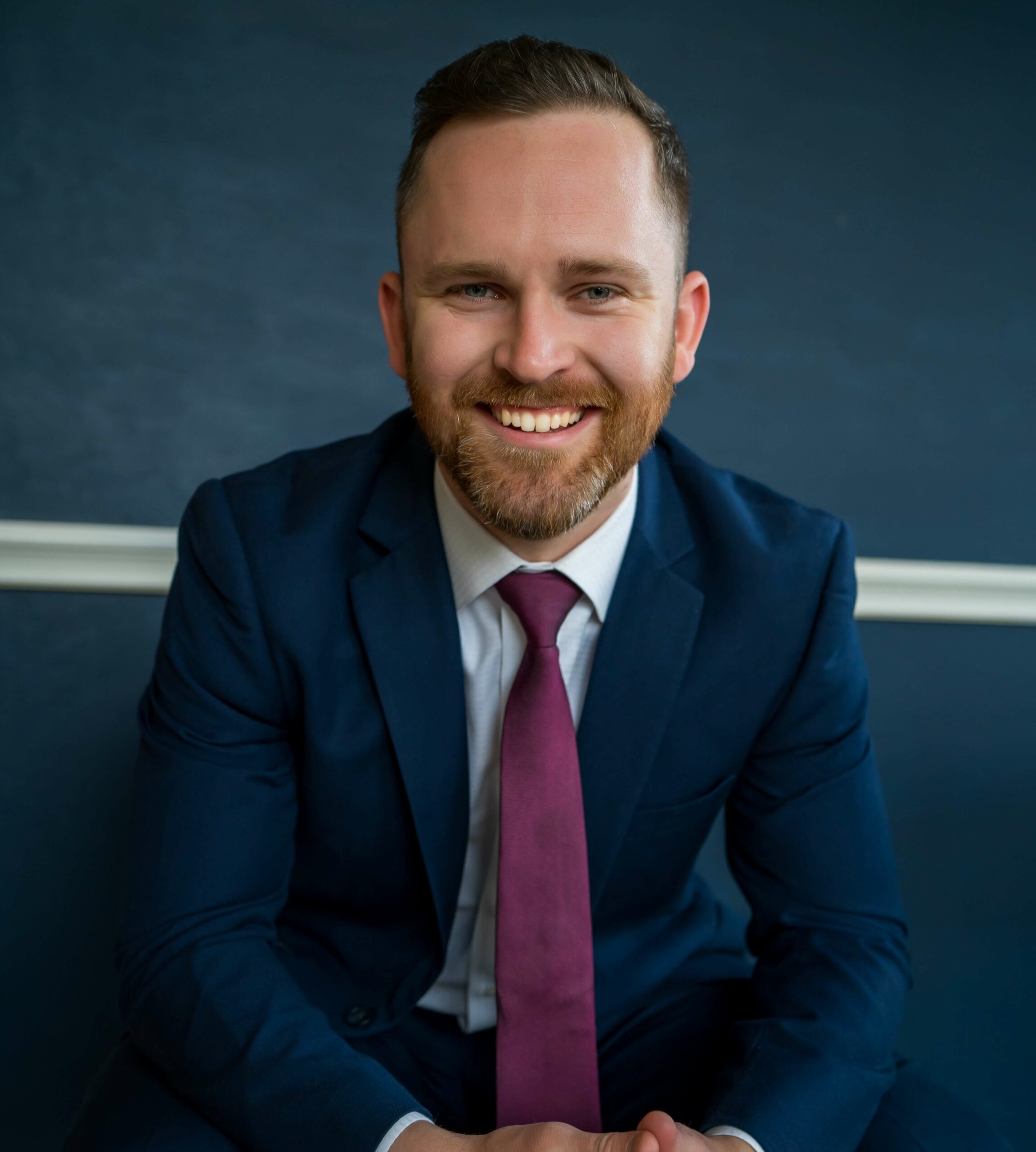 Credentials & Recognition
Managed over $1B of development

Completed Bachelor's degree at age 19

Co-founder of technology start-up at age 20
Education

Learn More on LinkedIn
4 Questions with Simon
How do you kick-off a productive morning?

Up by 5:00 am, read the Wall Street Journal, at the gym or run along Ladybird Lake, followed by 20 minutes of transcendental meditation.
What podcast/book are you currently obsessed with?

The Tim Ferriss Show – the most thoughtful and well-researched interviewer I've come across.
At Home by Bill Bryson – an inquisitive insight into the history of the Western European residence.
The Innovators by Walter Issacson.
What non-PlaceMKR achievement are you most proud of?

Co-Founder of R.E.A.L. (Real Estate Association of Leaders), a New York-based commercial real estate networking organization with over 800 members.
Appointed to the Saint Petersburg, FL City Beautification Commission, a mayoral appointed position.
Member of Tampa Bay Rays "Fan Wall of Fame."
What is one spot in Austin a visitor HAS to check out?

Barton Springs Municipal Pool.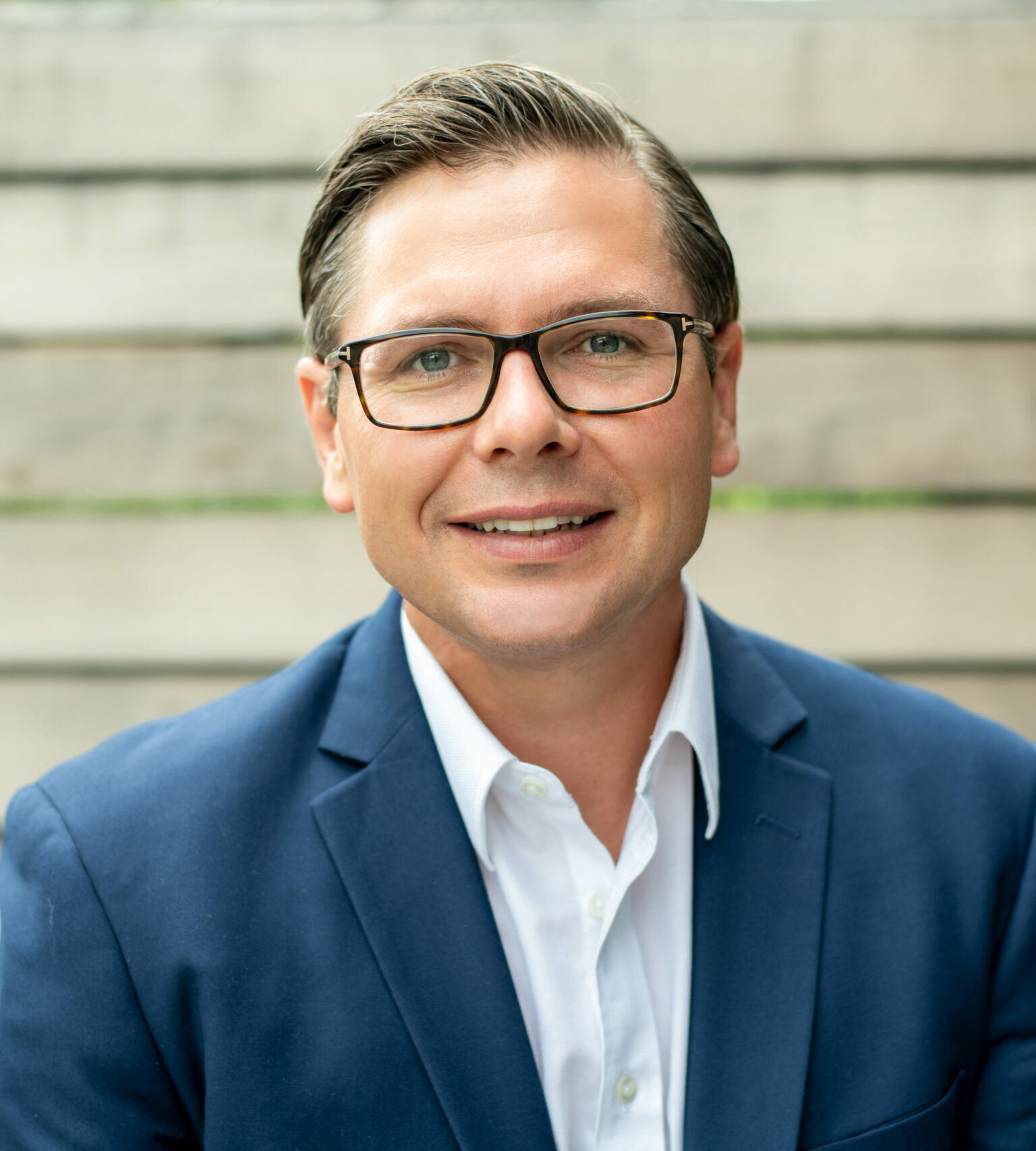 Meet Our Co-Founder | Managing Principal
---