Bluff Springs Rd | Austin
Bluff Springs OZ Multifamily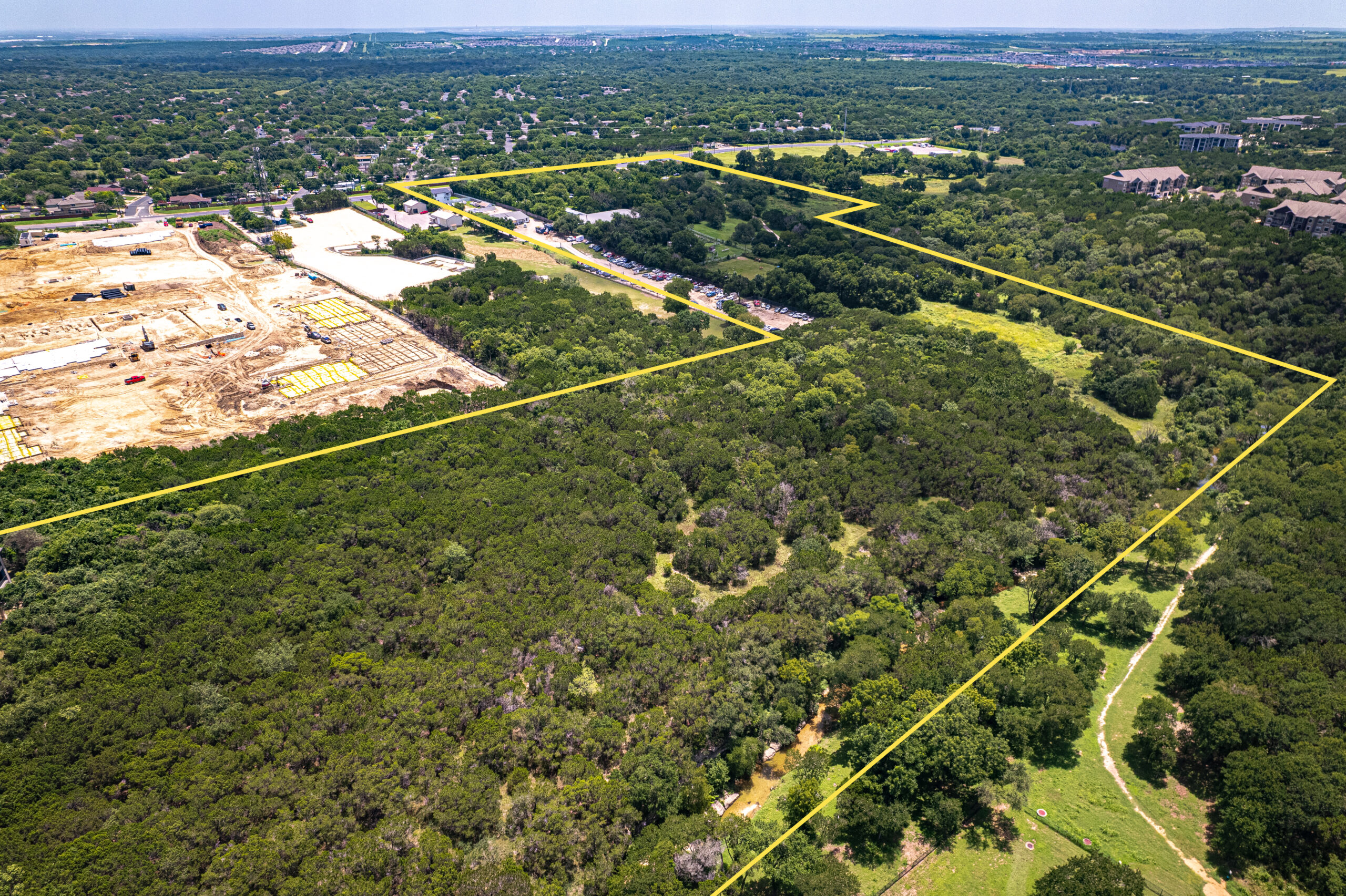 About the Property
The 18-acre site is located south of Downtown Austin, along the I-35 future growth corridor that will connect Austin to San Antonio. Over 400 multifamily units will be developed on the Property which hugs Boggy Creek and provides an unmatched bucolic setting.
The project will maximize the land parcel to provide substantive outdoor space just outside of the urban core.
Opportunity

Zone

400

Units

15 Minutes

From Austin CBD
Ready to partner with PlaceMKR?
Let's uncover opportunities and build communities.