Jesse
Weber
Co-Founder | Managing Principal
---
Meet Jesse
Jesse is one of the founders and managing principals of PlaceMKR and is highly focused on the firm's investment and acquisition strategy, along with driving placemaking and creative direction for all development projects.
He brings nearly 15 years of experience in commercial brokerage to the table, with particular expertise in office leasing and investment sales. He relocated to Austin in 2014 to open a global real estate brokerage office and is also active in the PropTech industry – both as an investor and an advisor. As a philanthropist, he is devoted to furthering the impact of education by teaching entrepreneurship classes at local high schools.
When not driving placemaking initiatives, Jesse is a dedicated husband to Alexis and father to Camdyn, Chase, and Levi. He believes in working hard, then fathering harder, and spends his time outdoors, coaching sports, and finding the next adventure.
When asked why he is so passionate about placemaking, Jesse said:
"Placemaking is the adventure into the undeveloped, and we can create a lasting legacy through an environment that makes lives better."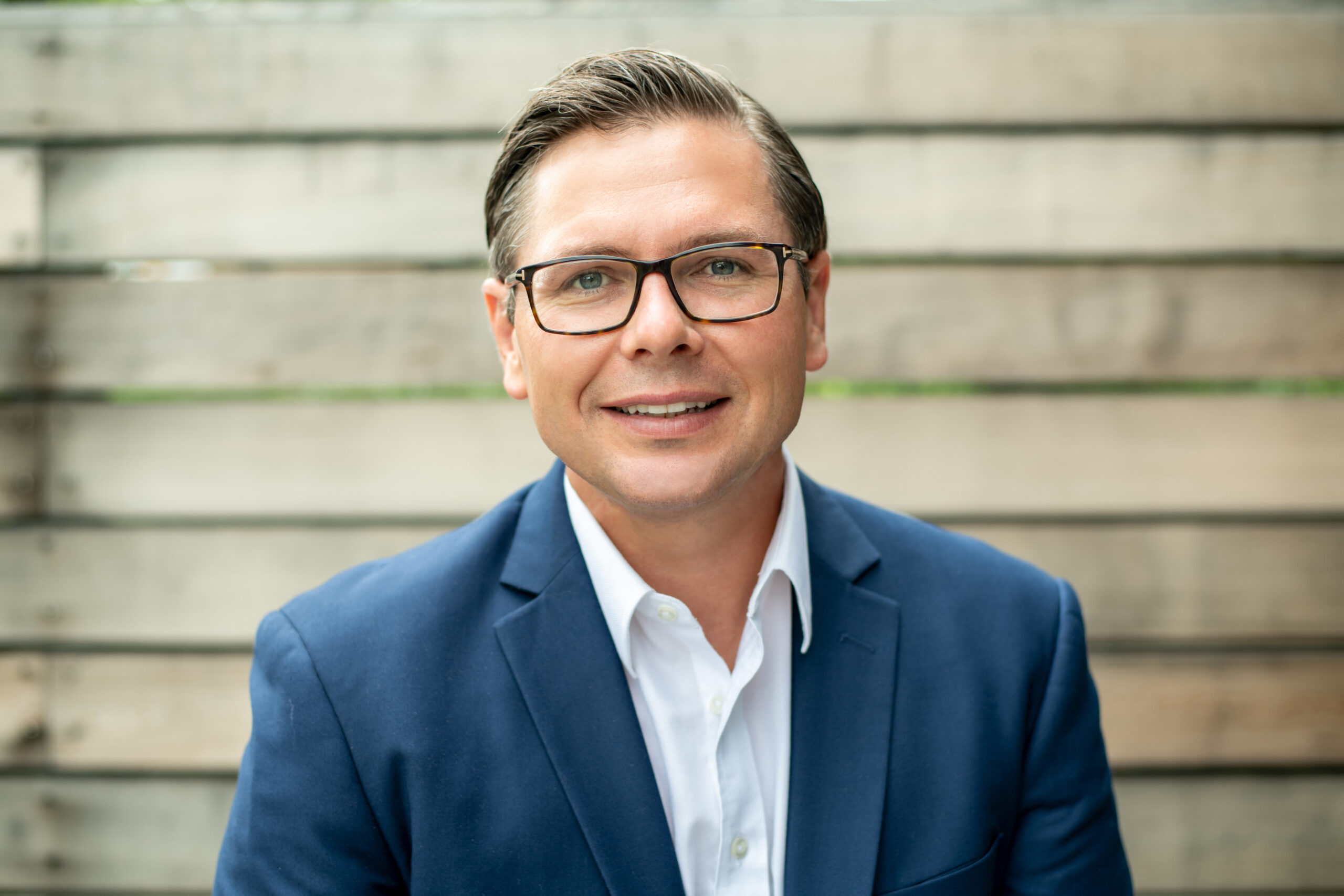 Credentials & Recognitions
NAIOP Deal of the Year Winner
Connect Media Top Broker Award
Austin Business Journal Heavy Hitter
CoStar Office Power Broker Award
CoStar Retail Power Broker Award
914INC's Top Broker Award
NKF National Rising Star Winner
NKF Chairman's Circle
Education
Learn More on LinkedIn
4 Questions with Jesse
How do you kick-off a productive morning?

On a perfect day, it is waking up for a 5 am workout. It's not always a perfect day.
What was your first job?

Spent my summers working for my Dad since I was in grade school. He was a carpenter, the work was hard, and it was the best schooling I could have ever received.
What is your most important lesson learned?

The most important lesson that I have learned in life is that you can never ask too many questions. This has become one of the hallmarks of our company and we actively seek out employees that stay curious at every juncture of the development process. A key goal in development is to eliminate assumptions and a key goal in life is to learn, and questions are instrumental in accomplishing both.
What is your favorite place anywhere and why?

Fenway Park. The first time I went to a Boston Red Sox game, I was awestruck by the amazing shades of green as I walked out of the tunnel and how so many unique intricacies of the stadium blend together into one physical structure. That place carries its own persona.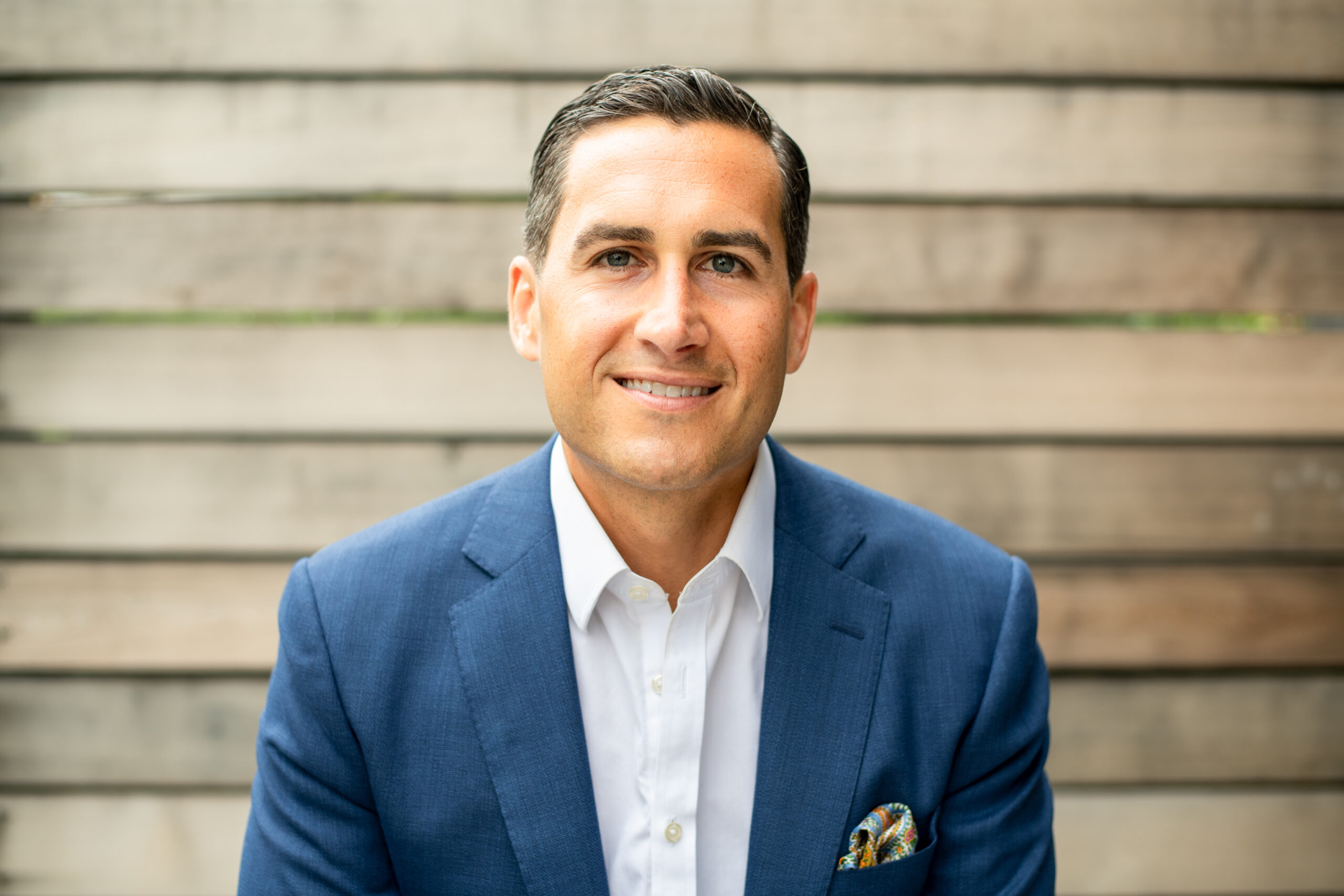 Meet Our Co-Founder | Managing Principal
---