Submarket
Austin CBD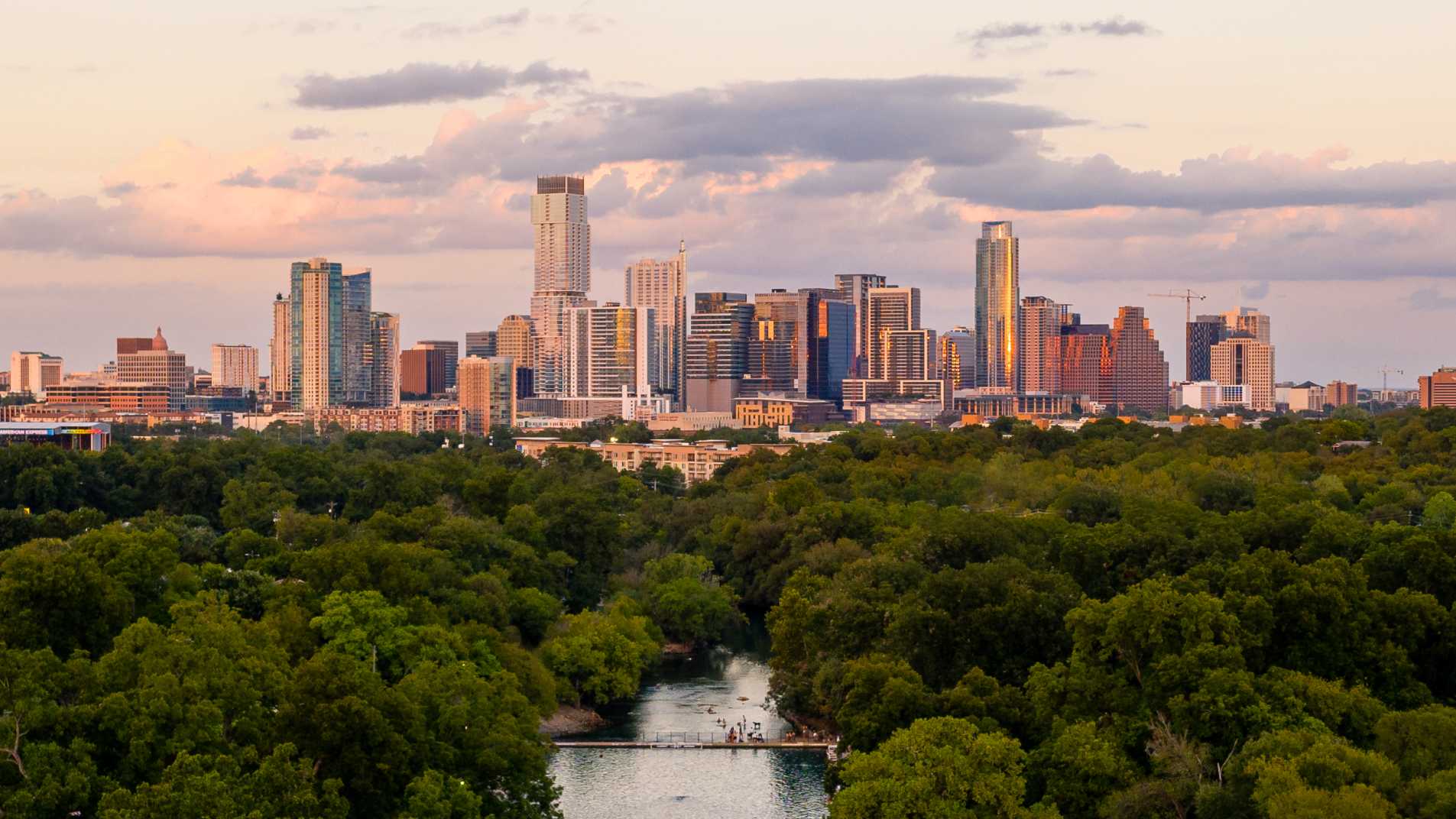 There is arguably no more desirable location for business in the United States today than the Austin Central Business District. Located in the heart of the city, with river frontage, breathtaking architecture expanding upwards, and record-breaking growth, the Austin CBD is as sought-after as it is transformational.
Here, you can find an exciting mix of Class-A skyscrapers alongside designated historic structures that create a cityscape that mirrors the diversity of the population itself. Similarly, a dynamic blend of tech-focused trailblazers are making the Austin CBD their home, setting a new standard for the modern American downtown submarket.
PlaceMKR Properties in Austin CBD
PlaceMKR is excited to venture into this unique submarket in the immediate future!
Ready to partner with PlaceMKR?
Let's uncover opportunities and build communities.