Submarket
Cedar Park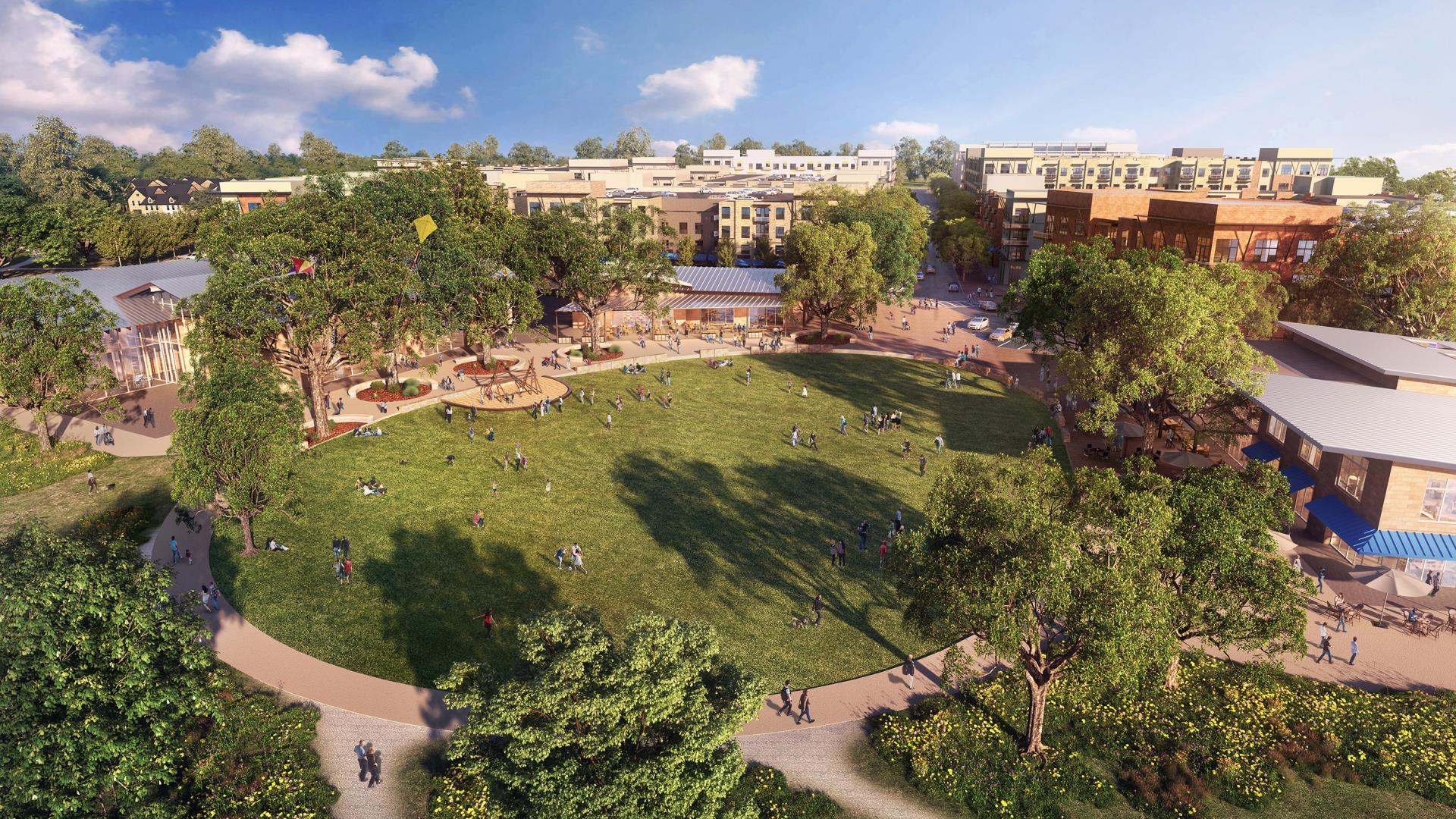 About the Cedar Park Submarket
A family-oriented suburb of Austin, anchored by a growing influx of commercial development, the Cedar Park Submarket contains one of the fastest-growing and safest cities in the United States.
This submarket is rich with natural resources and a proactive workforce, with ample opportunities for new construction just 20 miles from the Austin CBD.
With a balance of work, life, and play, the Cedar Park Submarket has become a highly-desired location for those relocating to Austin from either coast, as well as those moving further out of the city.
PlaceMKR Properties in Cedar Park
PlaceMKR is excited to venture into this unique submarket in the immediate future!
Ready to partner with PlaceMKR?
Let's uncover opportunities and build communities.