Submarket
Central Austin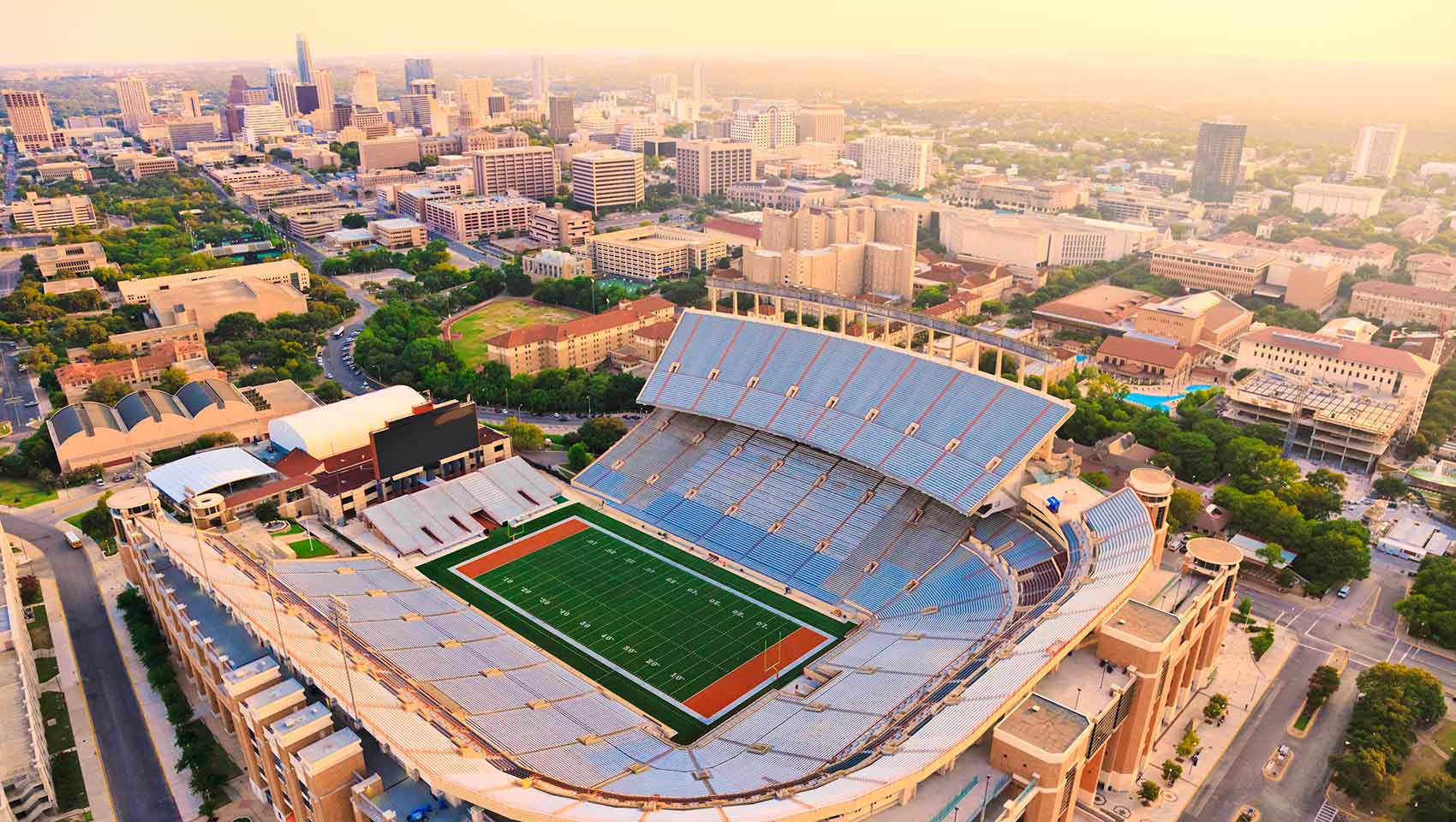 About the Central Submarket
The Central Submarket is where the suburbs meet the CBD, where start-up entrepreneurs and restauranteurs alike are transforming historic homes and historic street corners into businesses charting the future of Austin.
Highly-desired residential neighborhoods dot this submarket, in very close proximity to the State Capital, the University of Texas, and dozens of offices, which include a mix of new construction and existing structures.
The Central Submarket offers the energy of downtown, the pace of the suburbs, and trendsetting eateries around every turn.
PlaceMKR Properties in Central Austin
PlaceMKR is excited to venture into this unique submarket in the immediate future!
Ready to partner with PlaceMKR?
Let's uncover opportunities and build communities.