Submarket
Far Northwest Austin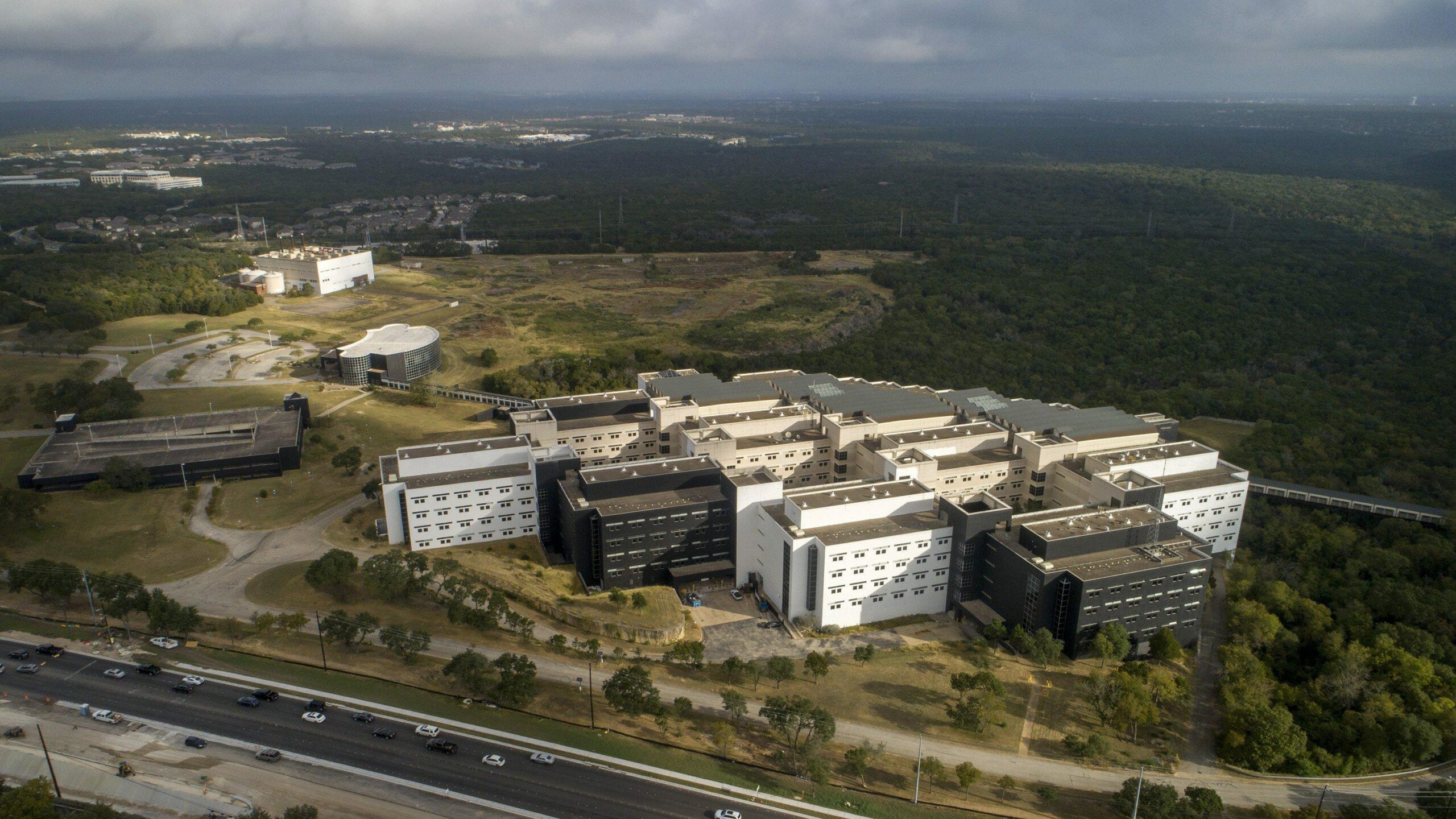 About the Far Northwest Submarket
The Far Northwest Submarket features an abundance of parks, luxury planned communities, historic neighborhoods, and the destination that is Lake Travis, but it is also home to some of the international brands that were Austin early adopters.
The area near the border of the Far Northwest and Northwest Submarkets is home to a tremendous amount of office space square footage, making the Far Northwest Submarket one of the strongest suburban office submarkets in Austin.
These factors, alongside some of the best public schools in Texas, make this submarket a hub for growth and a home for families relocating from both coasts.
PlaceMKR Properties in Far Northwest Austin
PlaceMKR is excited to venture into this unique submarket in the immediate future!
Ready to partner with PlaceMKR?
Let's uncover opportunities and build communities.