Submarket
Northeast Austin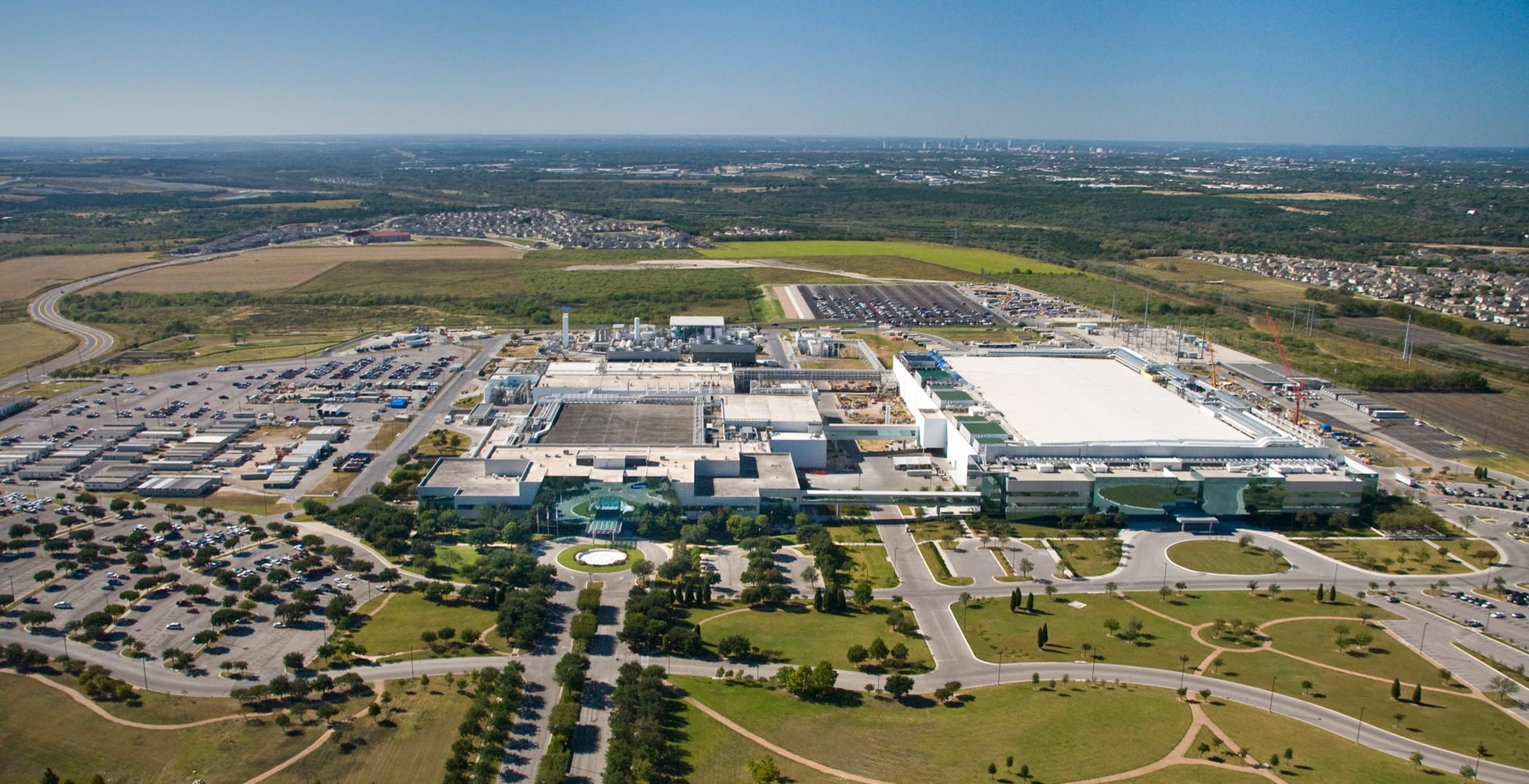 Anchored by I-35 to the West, with the dynamic North, Central, and CBD submarkets across the interstate, the Northeast submarket offers an ideal balance of office opportunities, residential developments, green spaces, and industrial parks. Ideally situated with incredible access to critical transportation routes, the Austin CBD, and Austin-Bergstrom airport, the Northeast Submarket is ideal for businesses across all industries.
A true differentiator of the Northeast Submarket is the volume of undeveloped territory. North of the river and adjacent to robustly-developed submarkets, this reality is impossible to replicate elsewhere. This submarket also boasts to large opportunity zones located almost entirely within its confines.
PlaceMKR Properties in Northeast Austin
PlaceMKR is excited to venture into this unique submarket in the immediate future!
Ready to partner with PlaceMKR?
Let's uncover opportunities and build communities.