Submarket
Northwest Austin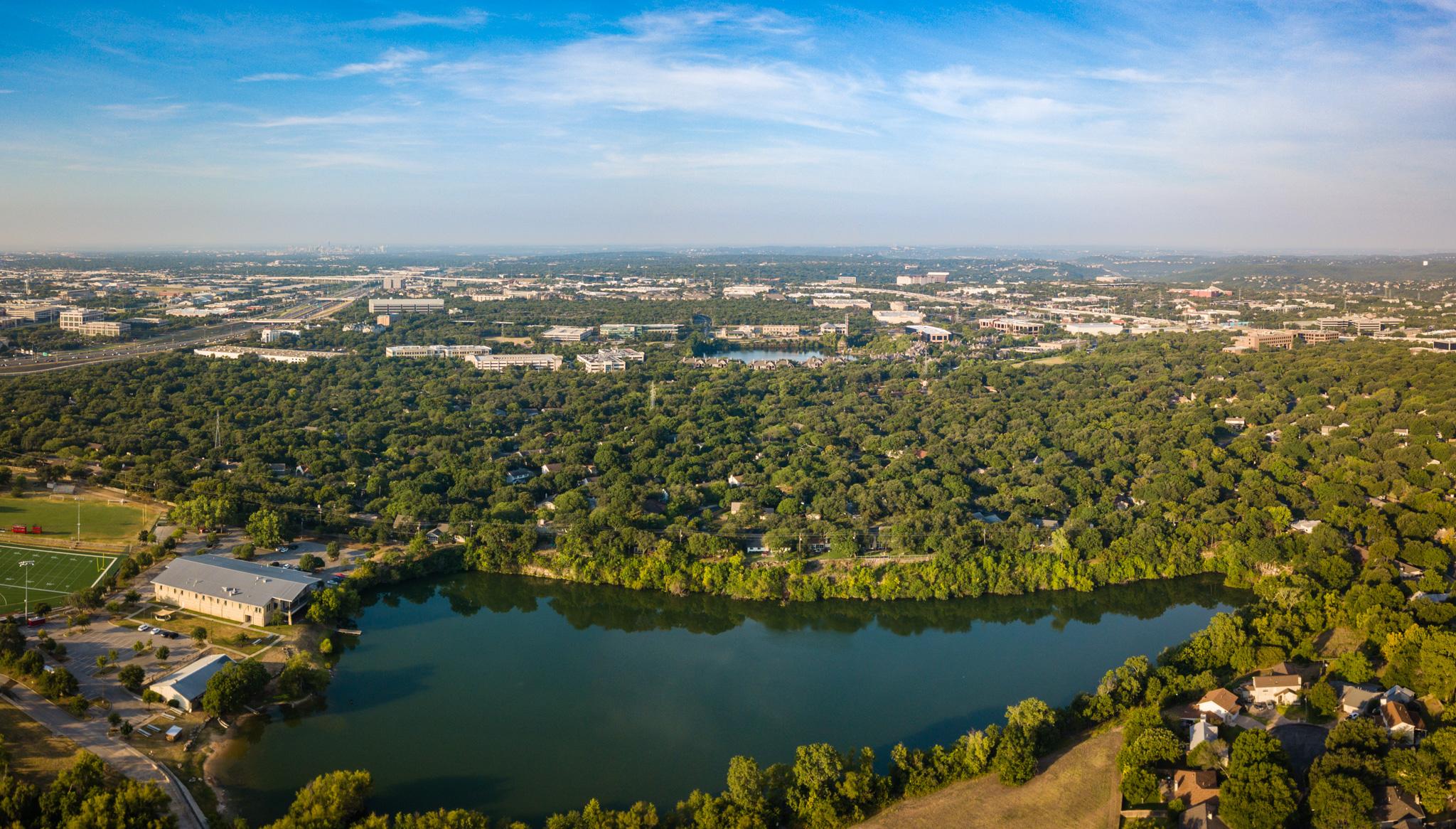 About the Northwest Submarket
Within the Northwest Submarket, you'll find possibly the greatest density and diversity of new construction in the Austin market. From beautiful lakefront planned communities and sprawling outdoor shopping destinations to exciting corporate campuses and coworking spaces, this submarket was designed to elevate every aspect of modern living.
With fewer development restrictions than more historic submarkets within Austin and exceptional workforce access, the Northwest Submarket has become a favorite landing spot for coastal corporate relocations. This has especially been true following the meteoric rise of The Domain Submarket directly to the east.
PlaceMKR Properties in Northwest Austin
PlaceMKR is excited to venture into this unique submarket in the immediate future!
Ready to partner with PlaceMKR?
Let's uncover opportunities and build communities.