Submarket
Southwest Austin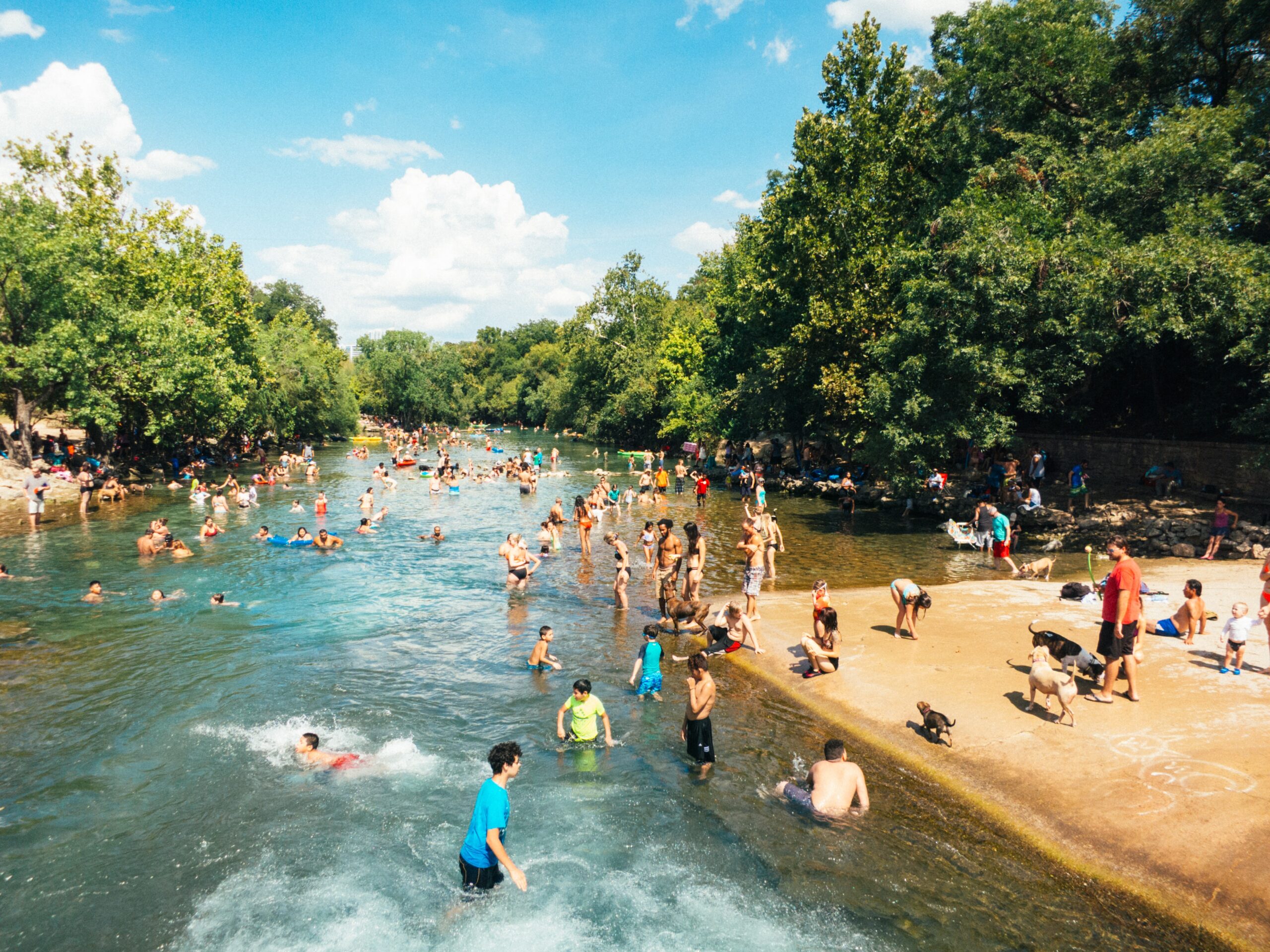 About the Southwest Submarket
In the wooded hills of the Southwest Submarket, innovation has taken root in the form of the sprawling corporate campuses of trendsetting global brands. In addition to these campuses, the Southwest Submarket offers some of the best schools in the region and luxury communities with dramatic views.
Made up of innovative companies that relocated from the coasts, as well as some moving further from Downtown Austin, this submarket has more to offer than breathtaking views. The unparalleled access to interstates, more culture-focused submarkets, and the CBD make this one of the most sought-after destinations in Austin.
PlaceMKR Properties in Southwest Austin
PlaceMKR is excited to venture into this unique submarket in the immediate future!
Ready to partner with PlaceMKR?
Let's uncover opportunities and build communities.