Submarket
West Central Austin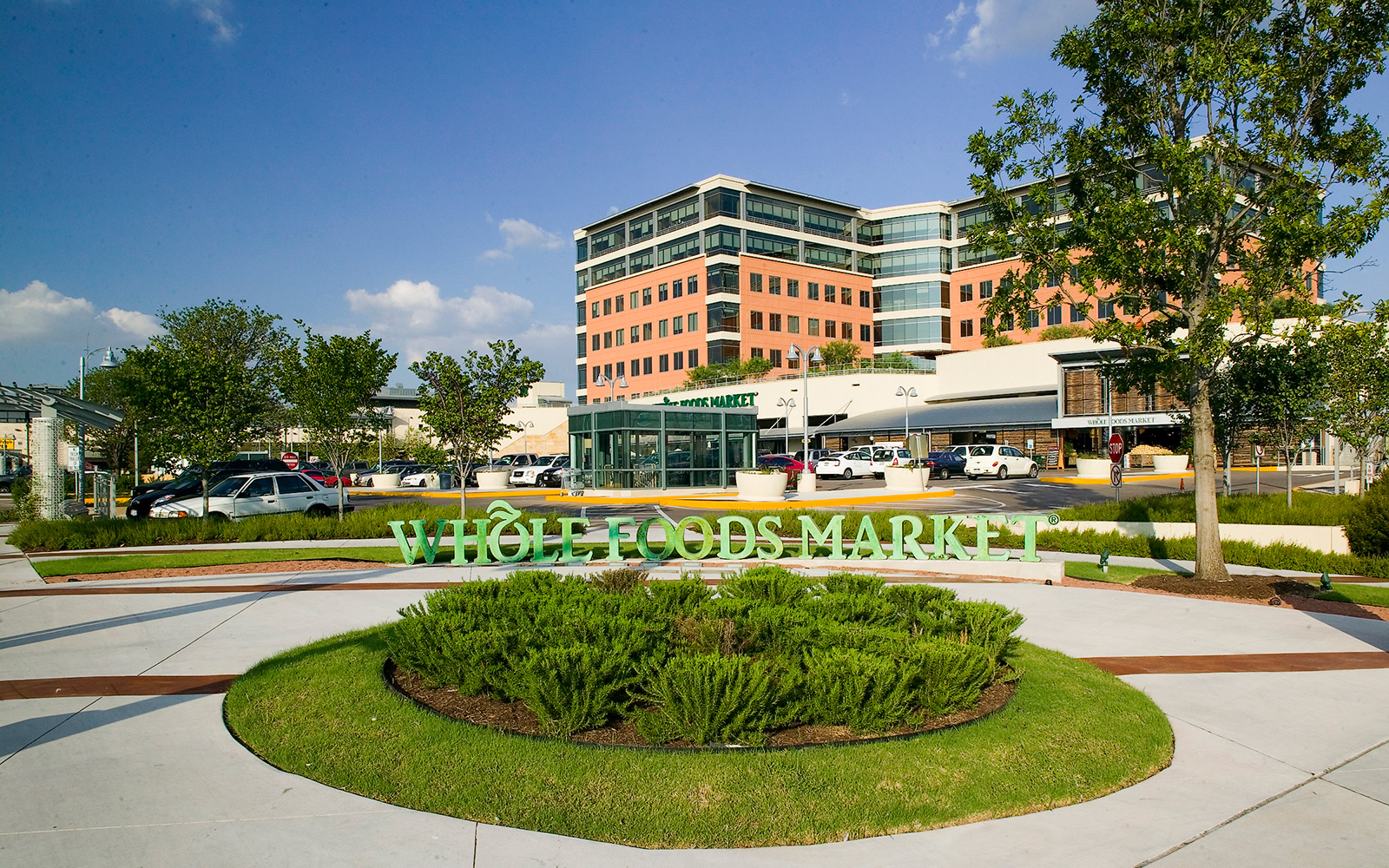 About the Westcentral Submarket
The Westcentral Submarket is one of the smallest and most unique submarkets of Austin. Located directly west of the CBD and south of the Central Submarket, the Westcentral Submarket is home to some of the most historic and picturesque neighborhoods and is where the urban center of the city slows down. With world-class restaurants and some of the most beautiful riverfront views from the north, it's no surprise that warehouse spaces on the water are being transformed into offices, venues, and other destinations.
Living in the Westcentral Submarket means being able to work at world-leading innovators in submarkets to the north, west, southwest, and in the CBD. It also means enjoying the nightlife of the East Submarket and the culture and outdoor recreation of the South Submarket. This is exactly why it's one of the most sought-after places to make your home in Austin.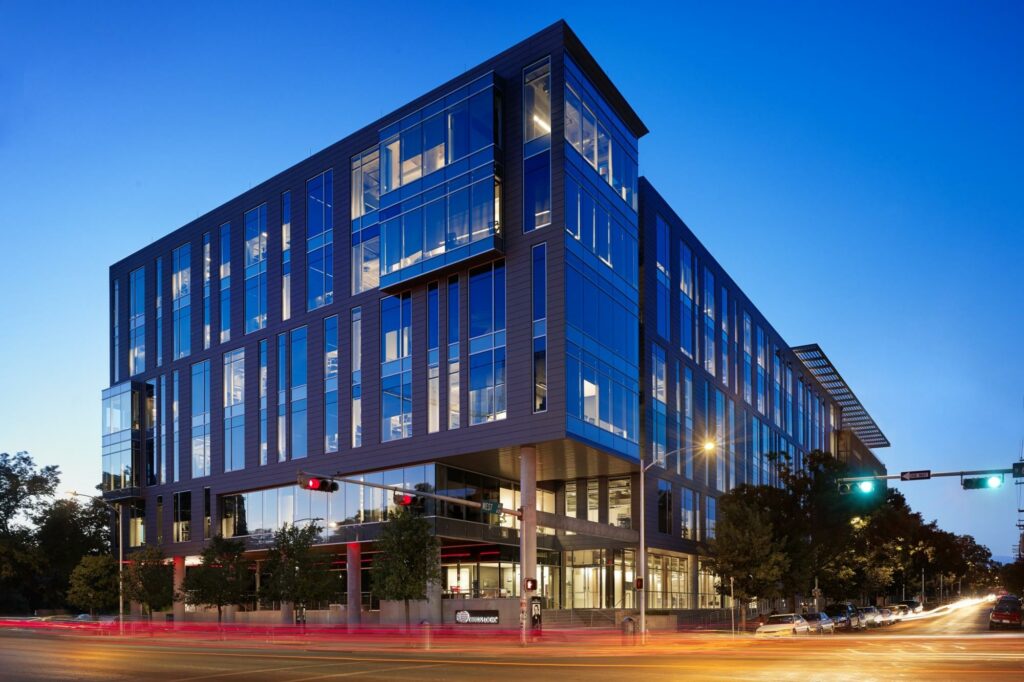 PlaceMKR Properties in West Central Austin
PlaceMKR is excited to venture into this unique submarket in the immediate future!
Ready to partner with PlaceMKR?
Let's uncover opportunities and build communities.