Felipe
Castillo
Partner
---
Meet Felipe
Mr. Castillo has over 22 years of experience in commercial real estate development. He is also an Architect and a U.S. Army Combat Veteran, plus, holds both a Masters in Business Administration and a Masters in Architecture degrees from Texas Tech University. Throughout Mr. Castillo real estate development career, he has been in-charge of real estate development efforts for multiple hospitality, retail, mixed-use high-rise, multifamily, single-family rental, industrial, and office development projects, moreover, he has personally managed over 29+ zoning cases for multiple development projects across the United States.
Before coming to PlaceMKR, Mr. Castillo was Managing Director for Urban Moment, a BFR/SFR Austin based development firm. He led the company's corporate development and acquisition strategy with an emphasis on Urban Moment's single-family rental development efforts. Prior to Urban Moment, Mr. Castillo was the Chief Operating Officer for De La Vega Capital and led the company's strategy and growth with an emphasis on De La Vega's national real estate development efforts. Prior to De La Vega, Mr. Castillo was the Senior Vice President for HALL Group and lead the development efforts for HALL; he oversaw real estate endeavors, entitlements, design, and financial oversight for all new ground-up development projects for Dallas, Frisco, and Napa.
Mr. Castillo's industry involvement includes ULI, NAIOP, and The Real Estate Council. Mr. Castillo is also very involved in the community and has been involved in multiple nonprofit organizations including: Dallas Casa, NFTE!, and Hearts & Hammers. In 2008 while Mr. Castillo was employed with KPMG,LLP he was instrumental in including KPMG in the Hearts & Hammers campaign and to this day they are still very involved. Mr. Castillo was recognized nationally by KPMG for his community involvement and employee initiative.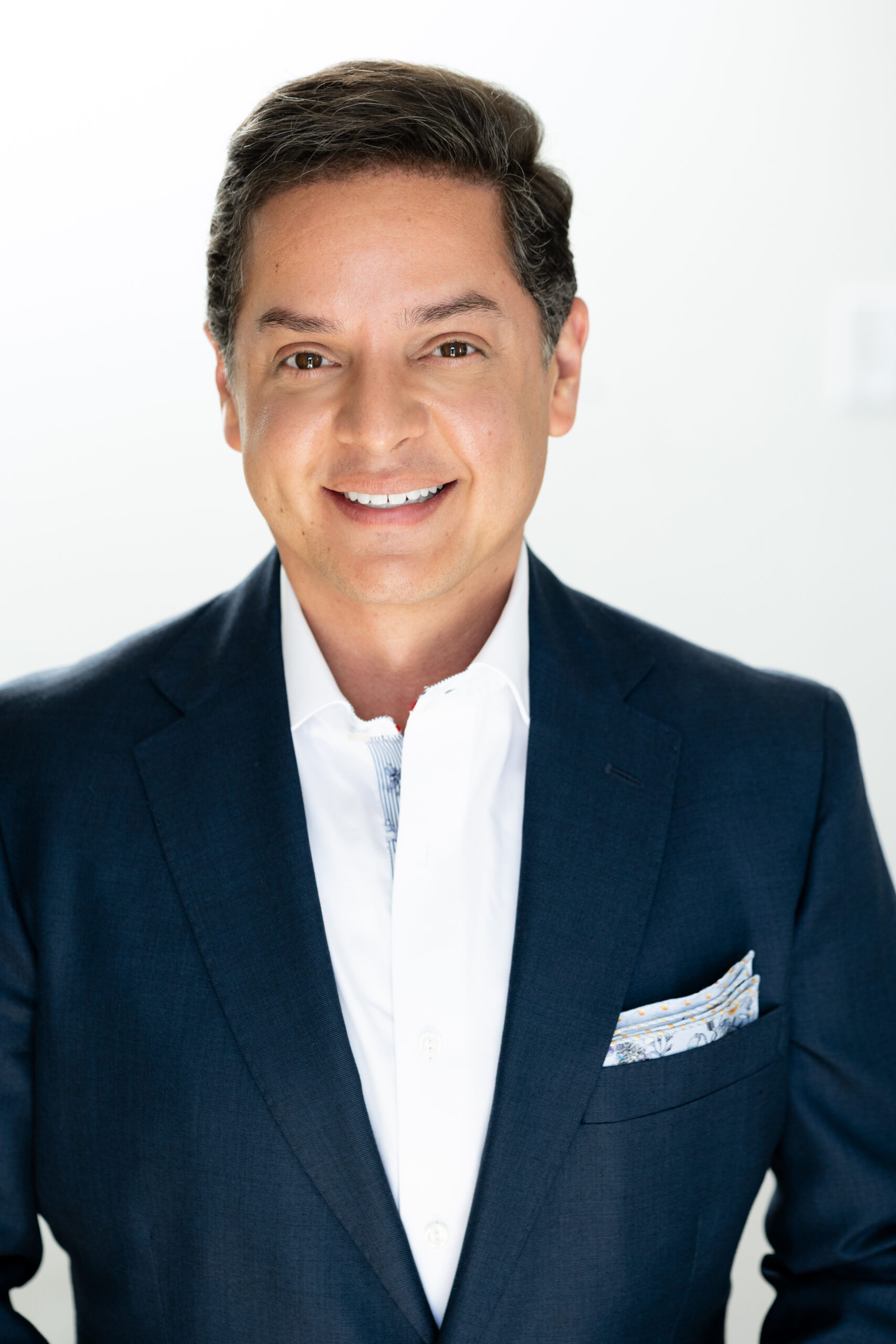 Headline
Placemaking provides the opportunity to influence an individual's day, emotions, and lifestyle.
Education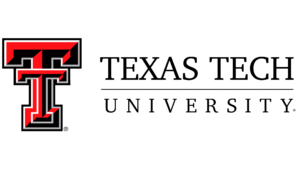 6 Questions with Felipe
Why are you so passionate about placemaking?

Placemaking provides the opportunity to influence an individual's day, emotions, and lifestyle.  Creating a true experiential space, with the intent to create the appropriate mix-of-uses, provides environments that developers, cities, and patrons can truly be proud of.
How do you kick-off a productive morning?

I typically start early in the morning, around 5a.m. over coffee, reviewing what meetings, calls, and deadlines are coming up and try to review items that are needed to be discussed beforehand. After I know that my family is well situated at school and work, I will typically grab a second cup of coffee and head into work.
What was your first job?

Felipe: I was 15 years old, and I was selling men's suits at Pryor Men's Store. I had to sell to men much older than me, why they needed to invest in a $1,000+ suit and what a great fitting suit would provide them. It truly taught me confidence in speaking to anyone, plus, how to sell.
What is your most important lesson learned?

Sometimes when things seem almost impossible to accomplish, just step away for a minute or two, and evaluate at a high-level why is the problem so challenging. Many times, after stepping away and reevaluating the problem, the answer is staring straight at you. Secondly, never accept advice that something cannot be done, prove it to yourself if its possible or not.
What is your favorite place anywhere and why?

My nationality would have me pick Costa Rica because its where my family is from and a beautiful country, but growing up in Europe, my favorite destination has always been Northern Italy.  Northern Italy's food, wine, culture, and architectural history has always drawn me to visit over-over-again.
What non-PlaceMKR achievement are you most proud of?

I have been fortunate to work on some very exciting and wonderful development projects, but an achievement I am most proud of is more on the non-profit sector.  While I was employed with KPMG, a Big 4 accounting & consulting firm, I started a Hearts and Hammers initiative within the company that to this day they still participate with, almost 19-years later.  Heart and Hammer is a home improvement program targeting elderly Dallas residents and helping them remodel their homes to be both safer and more energy efficient.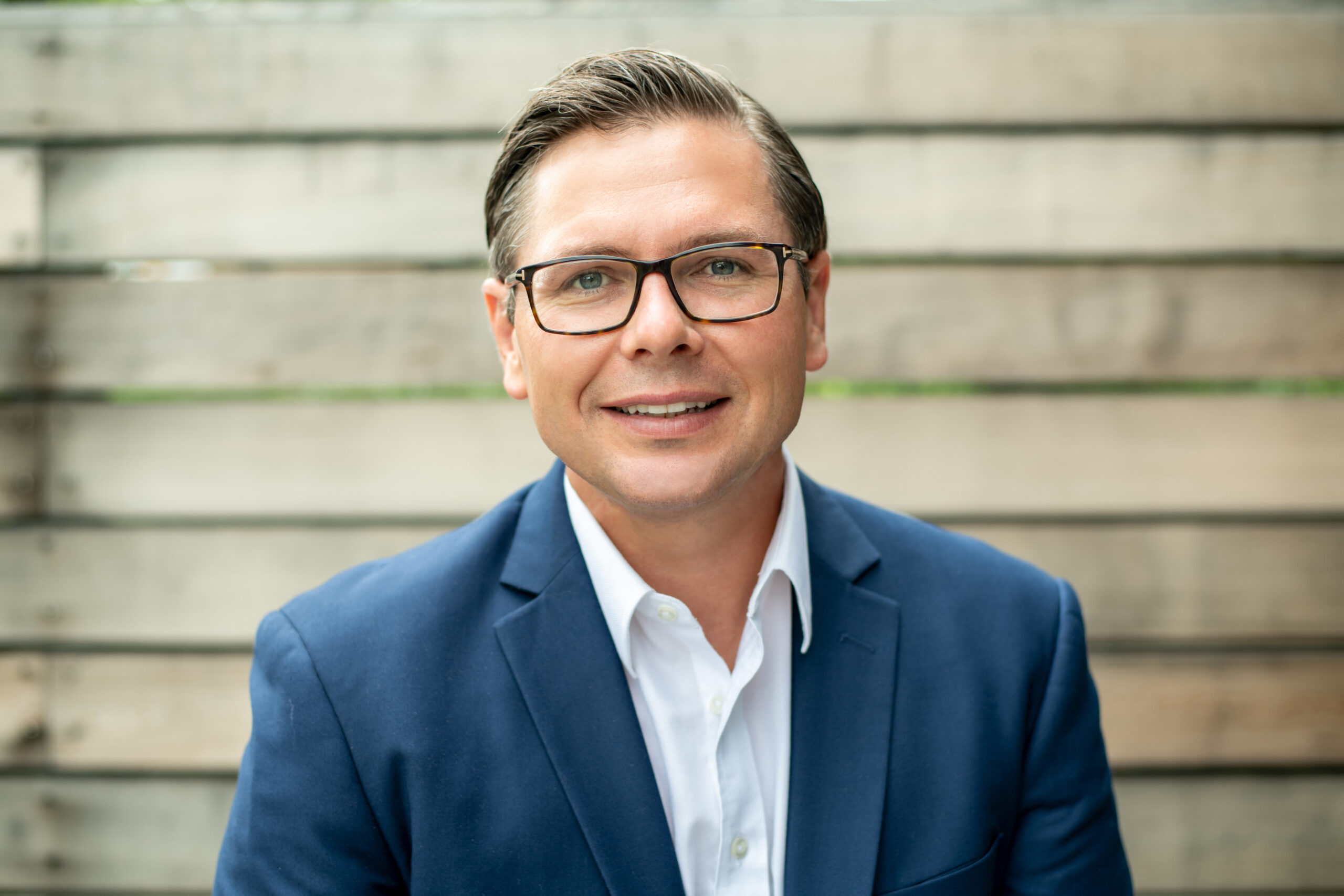 Meet Our Co-Founder | Managing Principal
---