Jace
Evans
---
Meet Jace
After graduating from the University of Texas at Austin, Jace joined PlaceMKR as an intern at the beginning of 2023. Since then, he has been involved in all facets of the company, including development, asset management, marketing, and operations.
His experience includes acquisitions and asset management with Pathway Homes in Dallas, as well as agriculture, industrial outdoor storage, and 1031 exchange investments with D.A. Farms in Reno, Nevada. This diverse range of experience enables Jace to quickly adapt and contribute significantly to PlaceMKR's ever-growing goals in the commercial real estate space.
In his free time, Jace is an avid outdoorsman, participating in hikes, hunts, and anything in-between. He also enjoys spending time traveling to new places with his girlfriend, Madison, and their dog, Pippa.
When asked what your favorite part of working at PlaceMKR is, Jace replied:
"Being part of a collective group that strives to work hard and get better each and every day is something that I am passionate about, and I have found that at PlaceMKR."
4 Questions with Jace
How do you kick-off a productive morning?

First thing I do in the morning is get a small workout in to get my mind and body right for the day. Then, I walk my dog before heading to work.
What is your favorite place anywhere and why?

Definitely Lake Tahoe, Nevada. From the mystical features of the water and the snow-covered mountains to the color of the leaves in early fall, there's nowhere else on Earth I've been that's like it.
What was your first job?

My first job was working on my grandfather's almond farm in Ripon, California. Not only did this teach me about the essentials of working your own land, but I also learned how our food supply gets from farm to fork, and all the processes in between.
Why are you so passionate about placemaking?

We interact with various forms of real estate daily, be it our homes, workplaces, shopping centers, or even the roads we traverse. Having a hand in shaping these spaces, which touch nearly every aspect of an individual's daily life, ignites a profound passion for placemaking in me.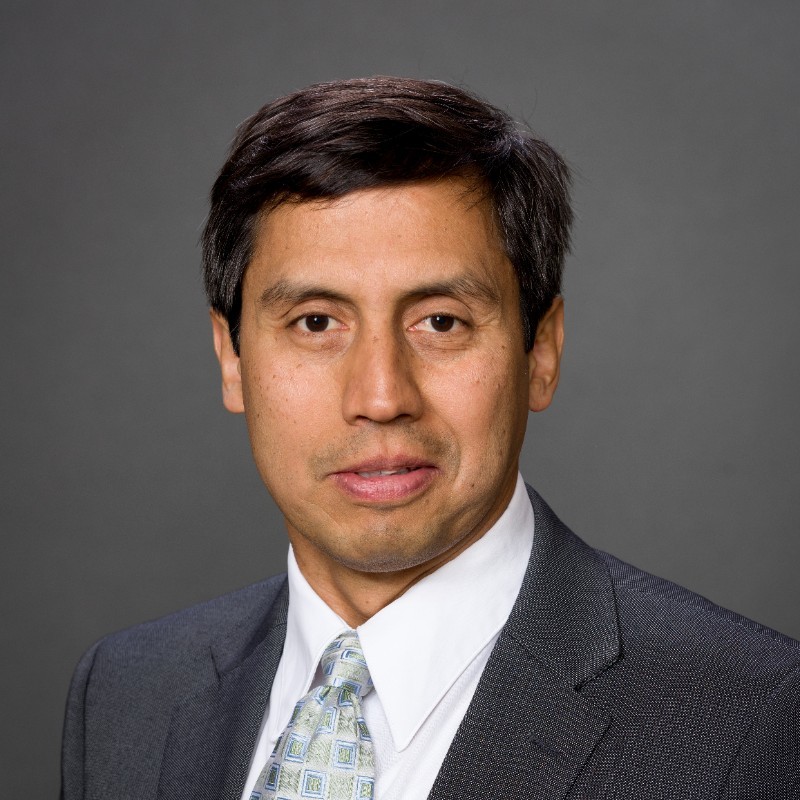 Meet Our Vice President of Development
---