Justin
Simon
Development Manager
---
Meet Justin
Justin is proudly from the Buckeye state, Ohio, where he attended a private university in central Ohio that captivated his passion for Commercial Real Estate.
Before moving to Austin, Justin, his fiancée, Morgan, and their 2-year-old German Shepherd, Giselle, lived outside of Washington DC on the Northern Virginia side.
In his previous roles, Justin worked with K. Hovnanian Homes focused on Land Acquisition opportunities for single-family attached and detached product types in the surrounding DC suburbs. Before joining the team at PlaceMKR, Justin worked with Regency Centers on the Development side of the business, focused on Mixed-Use development for deals along the East coast.
Outside of work, Justin spends his time cheering on his beloved Pittsburgh Steelers, learning new languages and more about various cultures, watching horror movies, hunting for rare bourbons, and reading philosophy & US History.
When asked why he's so passionate about placemaking, Justin said:
The million-dollar question in Mixed-Use Development that I'm always looking to answer is, "how can we create a memorable user experience that not only increases dwell time but also encourages the consumer to make repeat visits?" I'm passionate about placemaking because of this, and it truly allows you to sit in the driver's seat for designing not only a memorable development but also a memorable user experience.
Credentials & Recognition
Managed $1.5mm of alma mater's endowment fund money while in college
Developed Mixed-Use in Cambridge, MA and Bethesda, MD
Education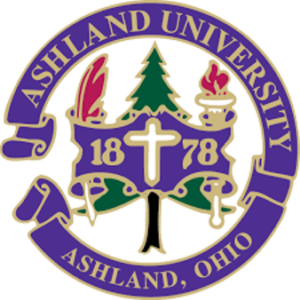 Learn More on LinkedIn
4 Questions with Justin
How do you kick-off a productive morning?

Usually with an arduous kettlebell workout, followed by copious amounts of caffeine in the form of espresso, all while I thumb through my Outlook, WSJ, Bisnow, and personal investment accounts, only to end up reviewing my tasks for the day/week/month.
What is your most important lesson learned?

You don't know what you don't know. One of my mentors in college that gave me a start in the industry would always say to me, "you're more concerned about how you're going to look rounding 3rd base when you haven't even seen the first pitch yet".
What is your favorite place anywhere and why?

Pittsburgh, PA. It's an extremely underrated city with a rich sports history, low COL, and lots of decent museums.
What podcast/book are you currently obsessed with?

I've been a big fan of the Leading Voices in Real Estate Podcast lately; the host, Matt Slepin, creates informal 1-on-1 interviews with a diverse offering of guests whose backgrounds range among the various roles & product types within the Real Estate sector.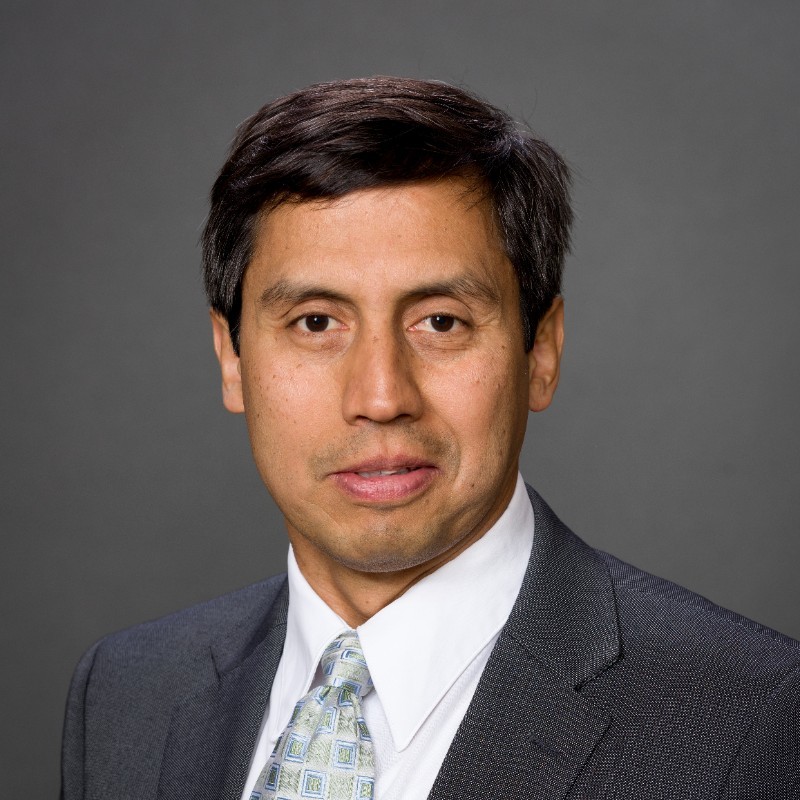 Meet Our Vice President of Development
---