Submarket
East Austin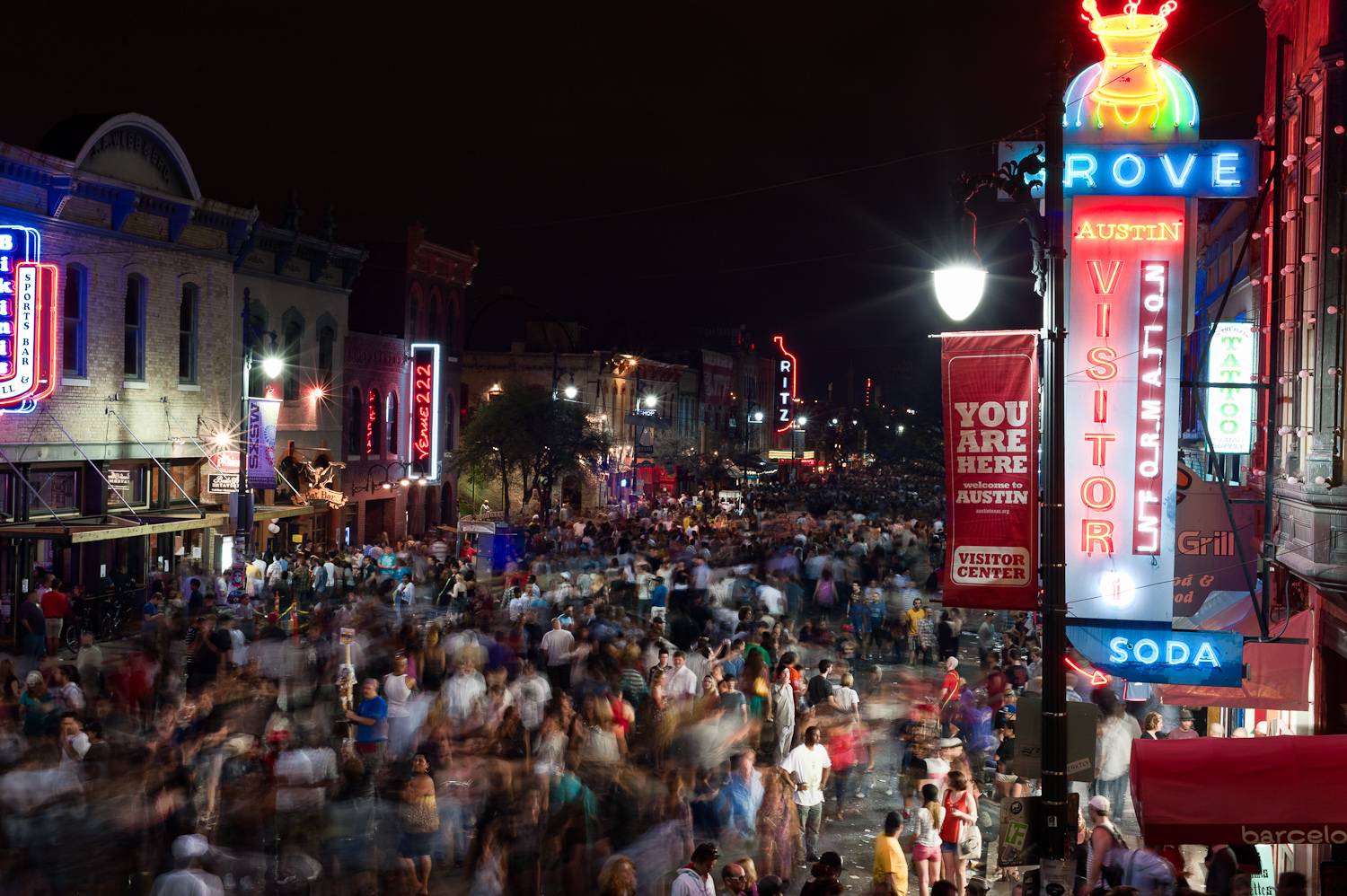 About the East Submarket
As Austin's growth has reached a fever pitch and the CBD has become more corporate, the residents and businesses staying true to the storied culture of Austin can be found in the East Submarket. With mixed-use developments existing alongside adaptive reuse projects as ample street art and live music abound, the East Submarket has is becoming sought after by major brands who aren't afraid to challenge the status quo.
In the southern half of the East Submarket, mid-rise office developments are being built constantly, in the shadow of the downtown high-rises and not far from the heart of Austin nightlife. A magnet for those seeking creative office space, this submarket is among the most exciting in Austin.
PlaceMKR Properties in East Austin
Uncommon spaces in a submarket we believe in.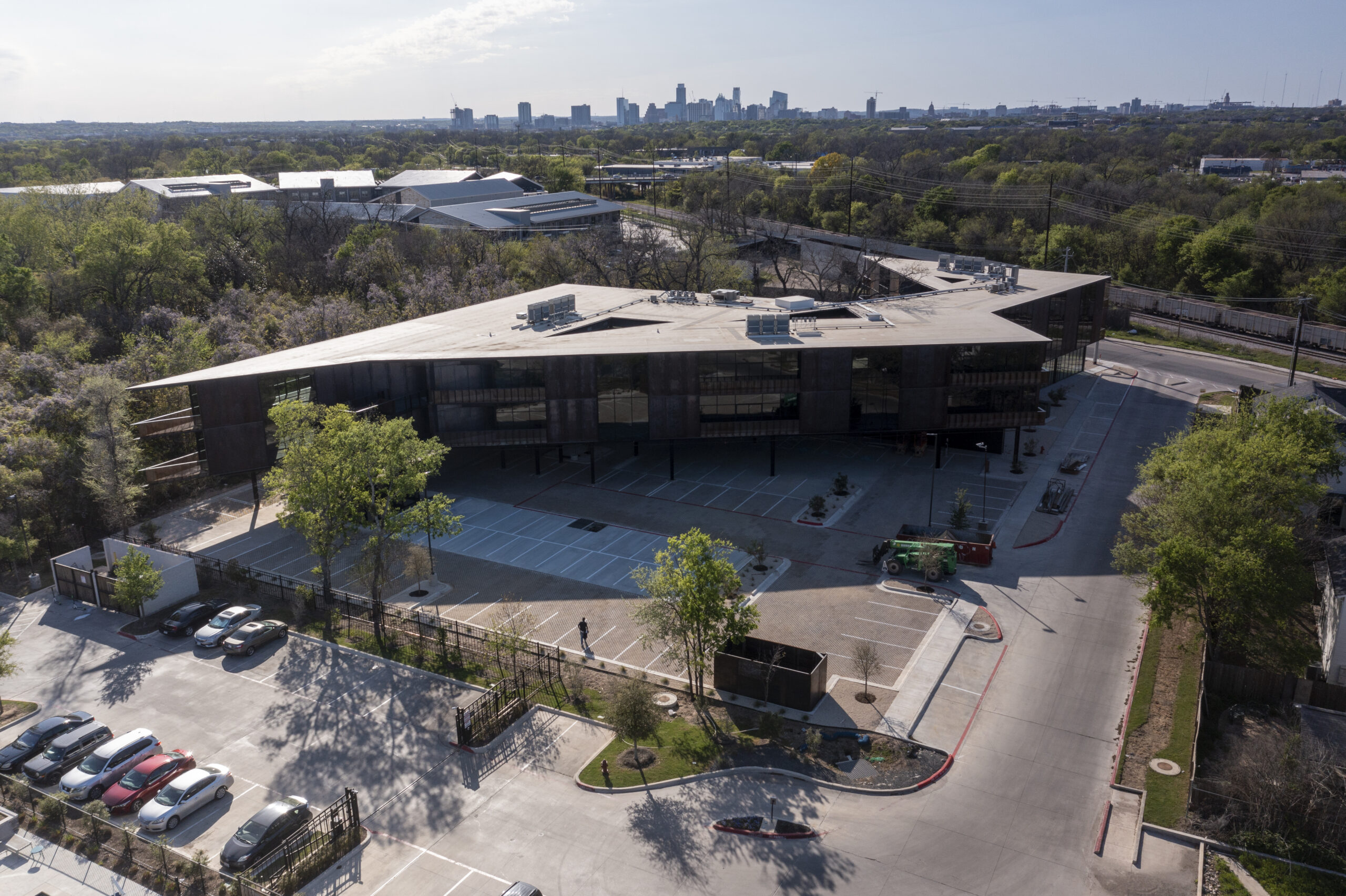 1141 Shady Lane Austin Texas
1142 Shady Lane Austin Texas
Ready to partner with PlaceMKR?
Let's uncover opportunities and build communities.