Submarket
Far Northeast Austin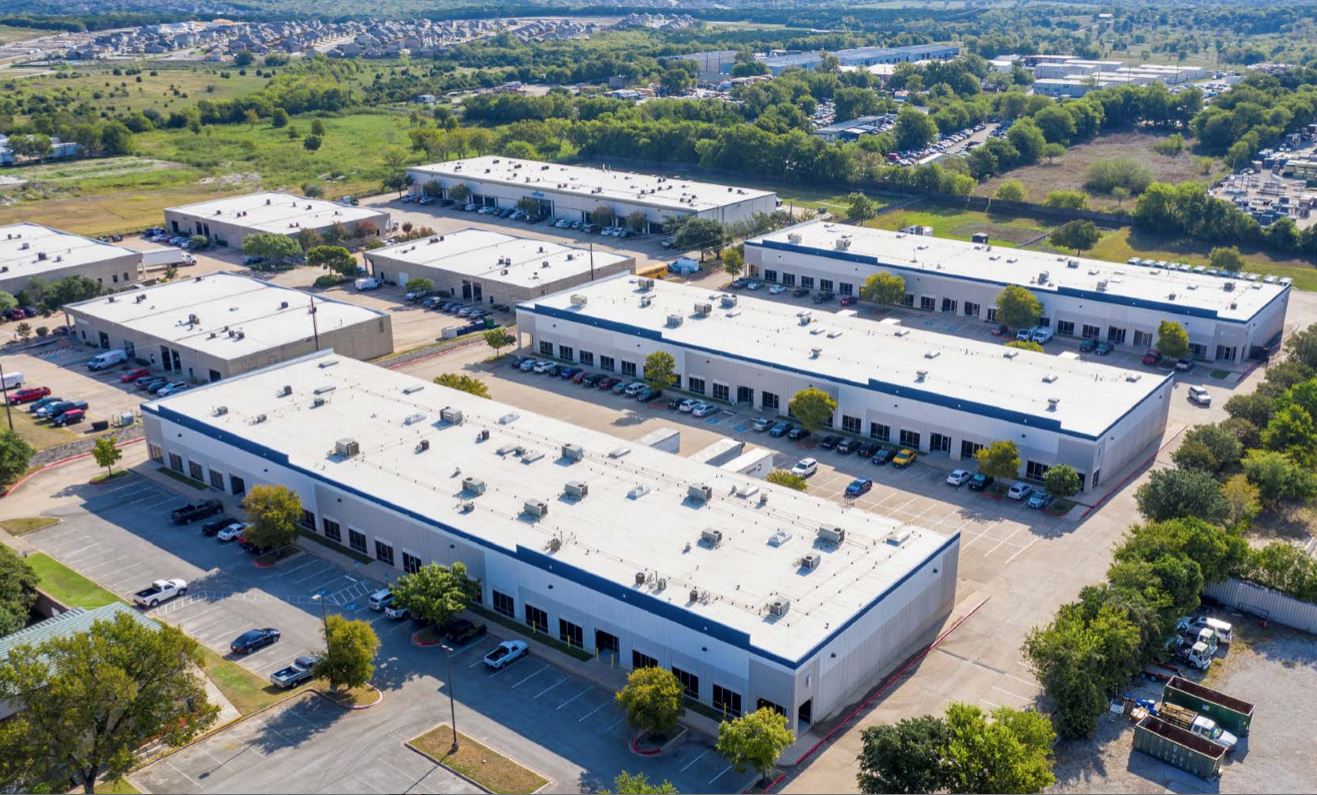 About the Far Northeast Submarket
The Far Northeast Submarket is a short drive from the CBD and both Austin airports but offers the space for some of the largest industrial developments in the city. This segment of the Austin commercial real estate market has attracted some of the largest, most visible corporations in America, who are leveraging the industrial developments to serve the Southern United States.
Despite the significant interest of international brands, vacancy rates remain relatively high, signaling the entrance of more significant brands and more jobs becoming available for the surrounding population. Unlike traditional highly-industrial submarkets across the country, the Far Northeast Submarket features ample greenery and beautiful views.
PlaceMKR Properties in Far Northeast Austin
Uncommon spaces in a submarket we believe in.
Ready to partner with PlaceMKR?
Let's uncover opportunities and build communities.