Submarket
North Austin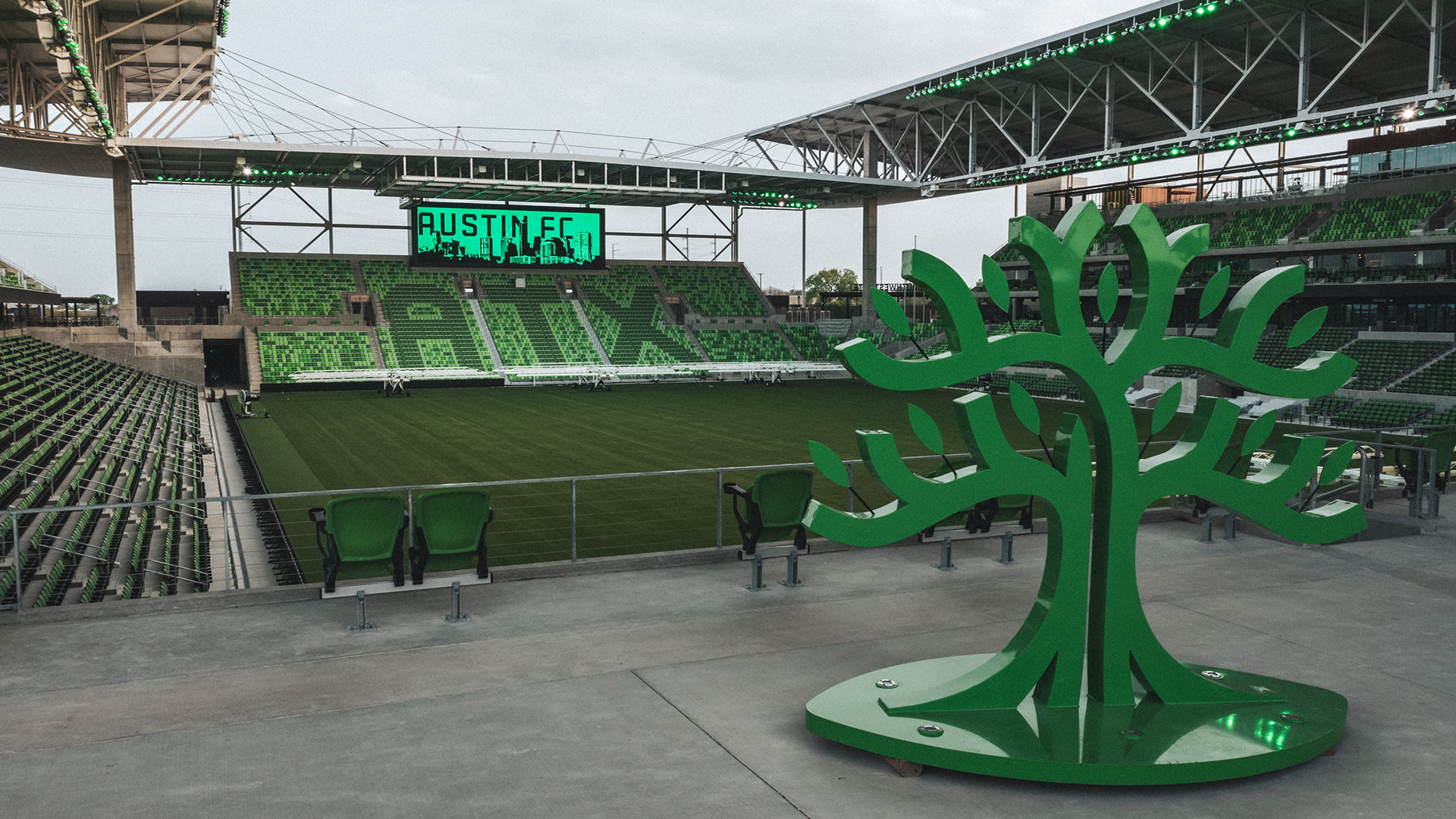 About the North Submarket
The North Submarket is among the most diverse in Austin. Nestled between the excitement & culture of the Central Submarket, the urban industrial spaces of the North East Submarket, the rapidly-growing suburbs of the Round Rock & Far Northeast Submarkets, and with the Domain Submarket existing within it, the North Submarket has something for absolutely everyone. 
While the majority of the submarket is made up of hip and historic neighborhoods and trendsetting restaurants, the area of the North Submarket surrounding The Domain has become a magnet for corporate relocations. These brands want to be near the amenities and shopping of The Domain, but purchase larger spaces at a slightly lower cost.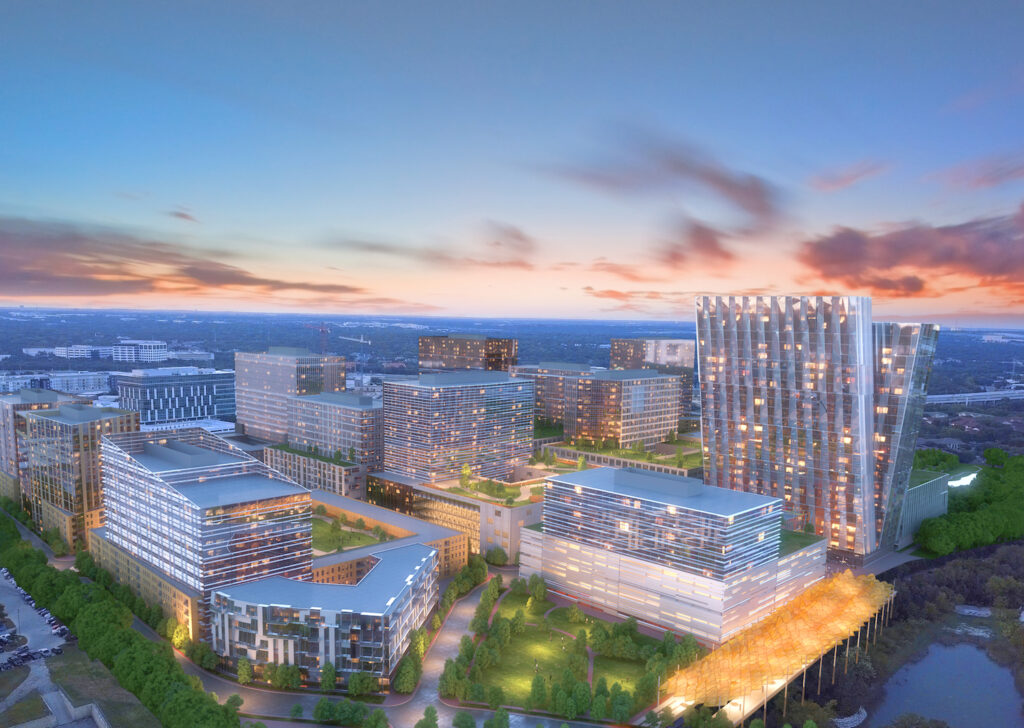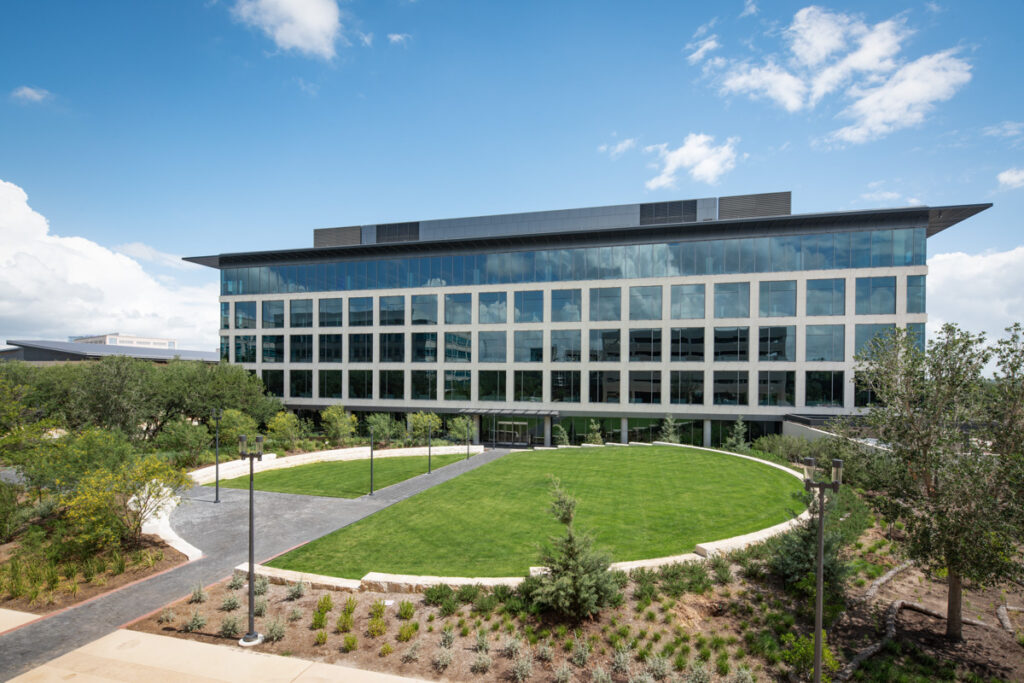 Architecture of Larry Speck, principal at Page Southerland Page and professor at University of Texas at Austin School of Architecture
PlaceMKR Properties in North Austin
Ready to partner with PlaceMKR?
Let's uncover opportunities and build communities.