Submarket
Round Rock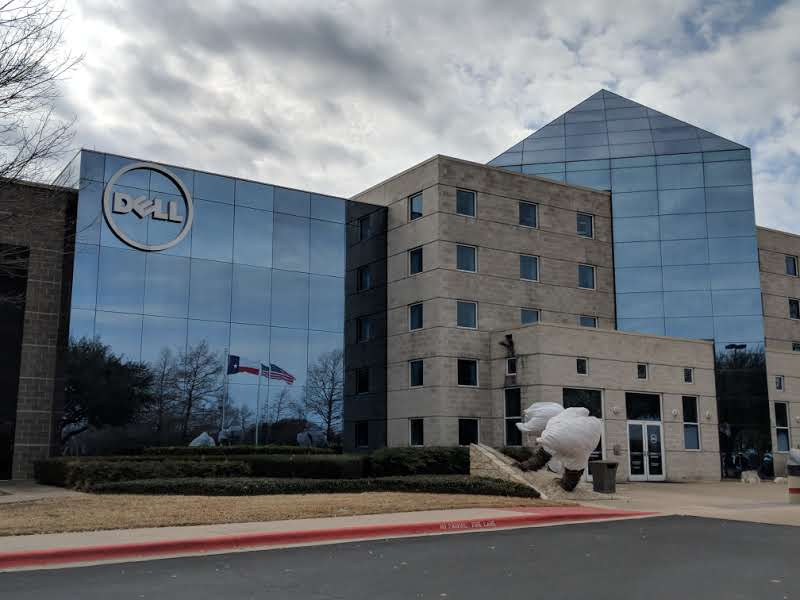 About the Round Rock Submarket
The most well-known and widely-celebrated suburb of Austin, the Round Rock Submarket is a mecca for family-friendly, pro-business city planning. Boasting numerous Top 10 appearances for the fastest-growing cities in America, as well as being named the 7th best small city in America, this submarket has a tremendous list of differentiators to offer.
With an exceptional school district, minor league sports, and many mixed-use developments to suit all kinds of businesses, it's no surprise that Round Rock has become a destination for corporate relocations and coastal transplants. Anchored by Dell Technologies headquarters, which employs 16,000 people, it's easy to observe the city's business development motto of "Make It Happen" at work.
PlaceMKR Properties in Round Rock
Ready to partner with PlaceMKR?
Let's uncover opportunities and build communities.